5 Reasons to Join a Spring Yoga Retreat in the Swiss Alps
After a long hibernation, in springtime nature in the mountains finally comes back to full life, the temperatures rise and the sun shines! The nature is slowly reawakening from the winter sleep and blooms in all colours. Imagine awakening your senses with meadows of alpine flowers, mountain streams full of water and chirping birds.
Spring retreats have been created with an intention to offer us what we need the most at this moment: re-connecting to our true selves, taking in some fresh mountain air and setting an intention or start out a new habit.
By practising hiking, forest walks, yoga and meditation we allow ourselves an opportunity to explore deeper realms of inner reality which will open the doors to self-compassion, kindness and happiness.
By enjoying these practices in a pristine alpine environment, true mental and physical detox will take place. You will learn to truly take care of yourself and expand the experience back home, nourishing the connection you've built.
If you haven't experienced a Spring retreat before, here are our five reasons why you should join one: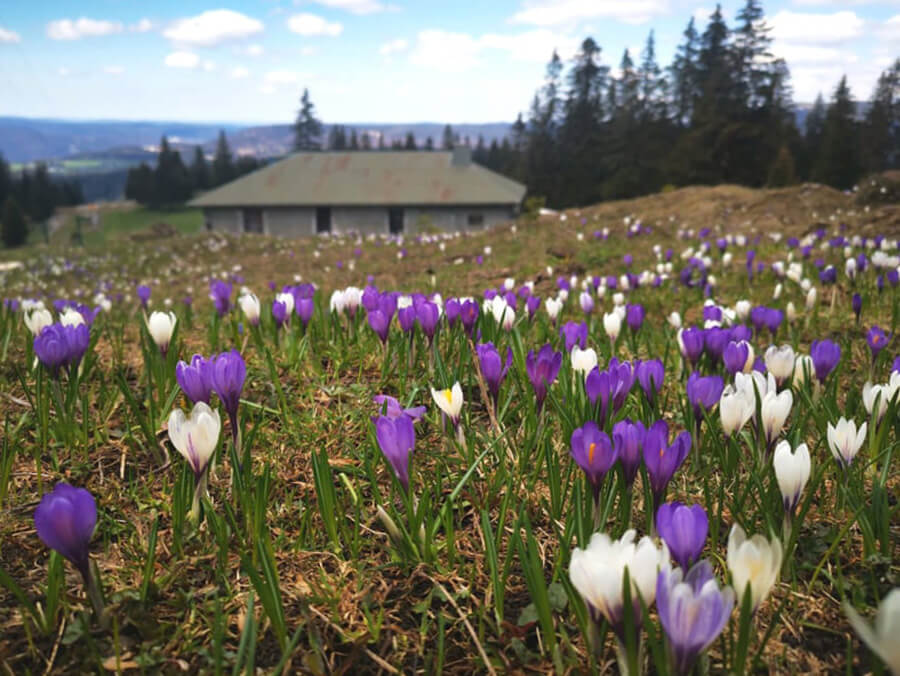 The Blooming Spring Wild Flowers
Have you ever walked in the field of wild spring flowers? If you did, you know that one can never get enough of that spring-like feeling when every bit of nature is waking up, some flowers are getting ready to bloom and others – are blooming. Dandelions, dadofills, crocus and others, yet never seen before. If you have never experienced this, it will for sure enchant your eye, make your steps more gentle and soften your heart.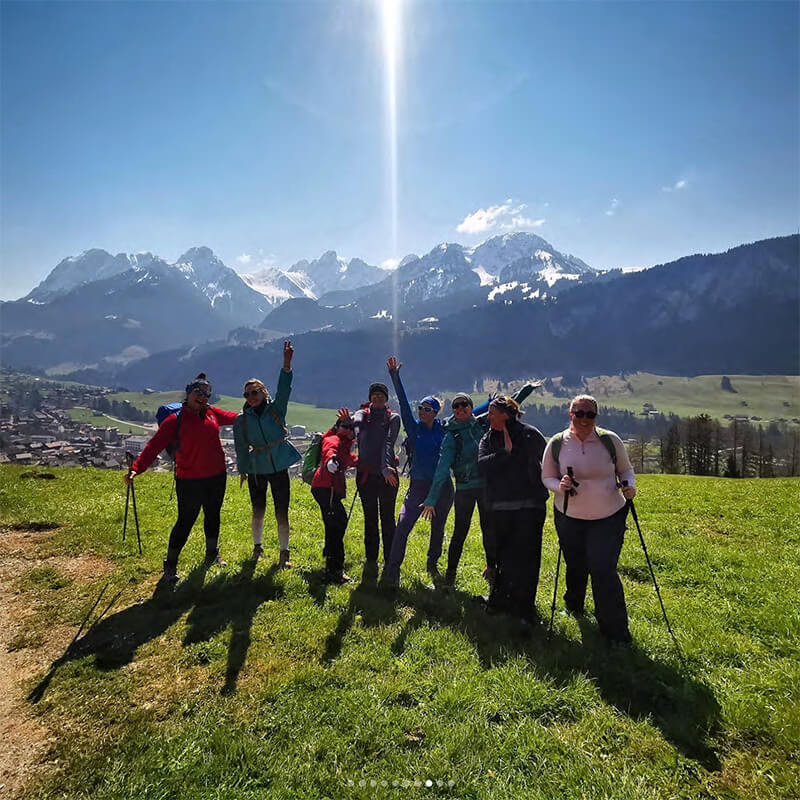 2. Meeting an Inspiring Group of People
Retreats attract a group of human beings from different backgrounds, that share similar interests and curiosity about wellbeing, yoga, mindfulness and nature. Even more, after pandemics, many crave for human connection therefore open to chat, share and empower each other.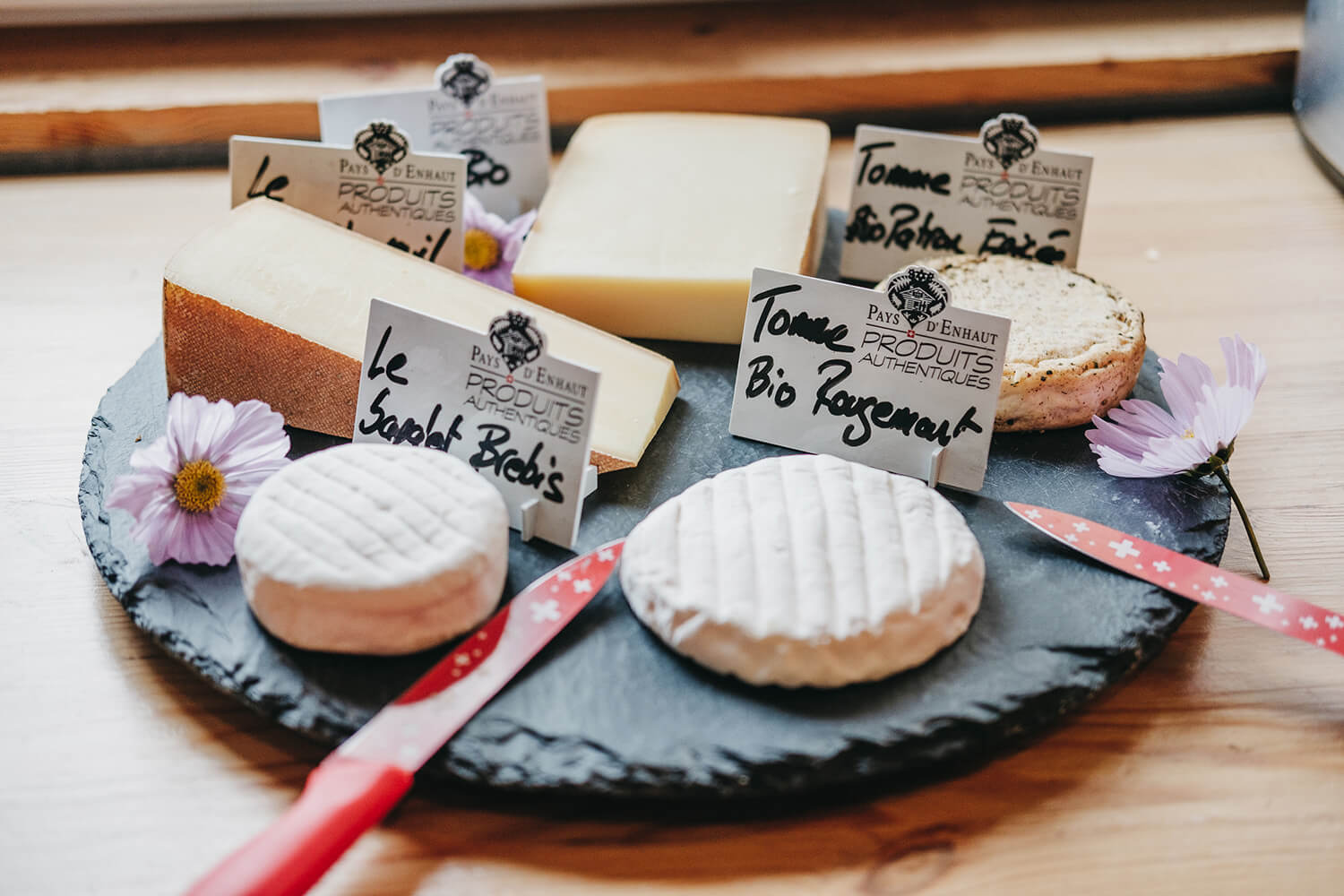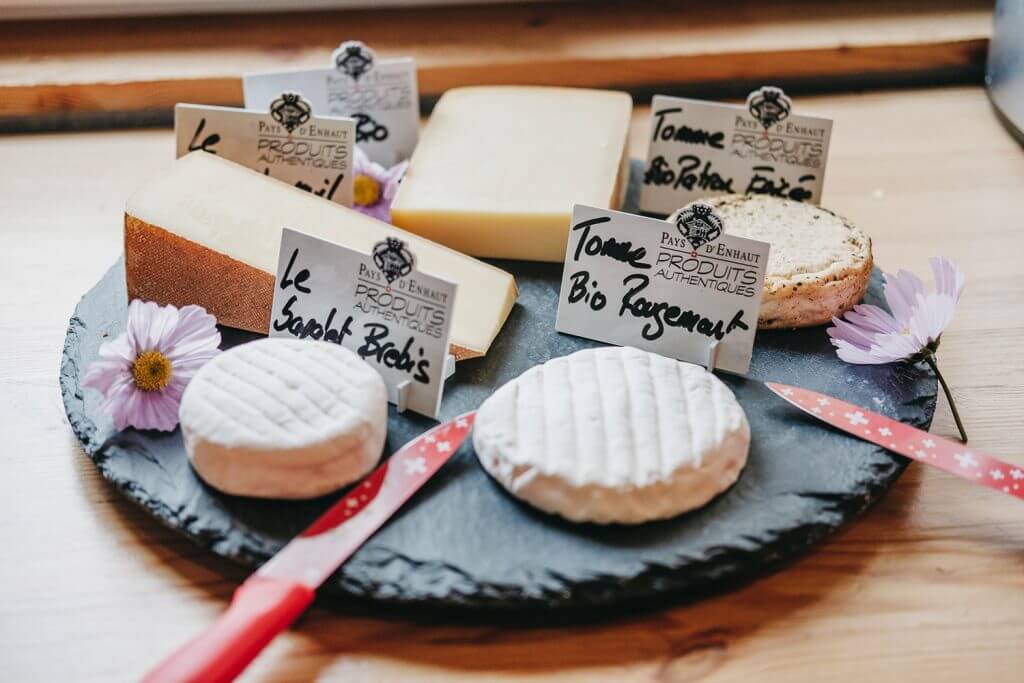 3. The Local Food & Life
Preserved nature and exceptional landscapes are a part of the Switzerland's landscape. The Alps are the last wild life heritage in Europe, that is still known for a preserved local life. How about meeting the locals that have been living there for the whole life, and still actively farming, do paper cuts and hike on a daily basis. Ands of course, the local cheese and dairy that smell of mountain pastures are worth tasing!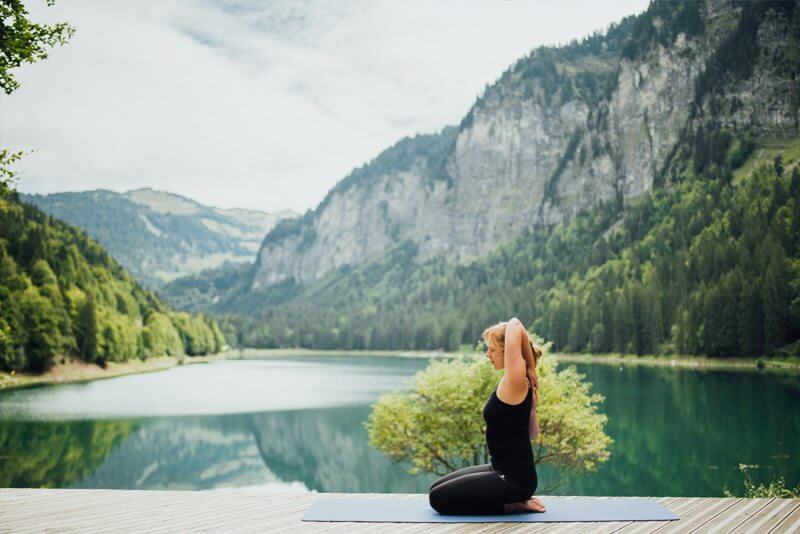 4. Investment in your Well-being
Our mental, emotional, physical and spiritual health are priceless. All the experiences and immersions we involve into during a mountain retreat, whether it is through a gentle hiking, forest bathing, yoga, meditations or a spa, will contribute to our inner peace and relaxation.
5. Starting a New Habit
Who wouldn't like to be healthier and happier? Springtime retreat is a great opportunity to start a new habit that you've been always thinking about! Yoga, meditation, reading, time outdoors, or hiking – all these can benefit you while being practised on a daily basis. Joining a spring retreat can be a starting point, where you get inspired to try out something new, setting up an intention and taking it back home where you stick to it turning it to a new habit!