Why Go on a Yoga Retreat in the Alps?
Whether you're a regular retreater or new to yoga, going on a retreat has benefits for both your practice and life in general. Here's why you should find time to escape to the Alps this summer.
1. Be inspired by one of nature's truly wild places
Magnificent and geographically unique, the Alps are one of the last remaining truly wild places in central Europe. Practice yoga to the backdrop of mountain peaks; swim in crystal clear lakes; take a walk by the river and meditate in meadows carpeted with wild flowers.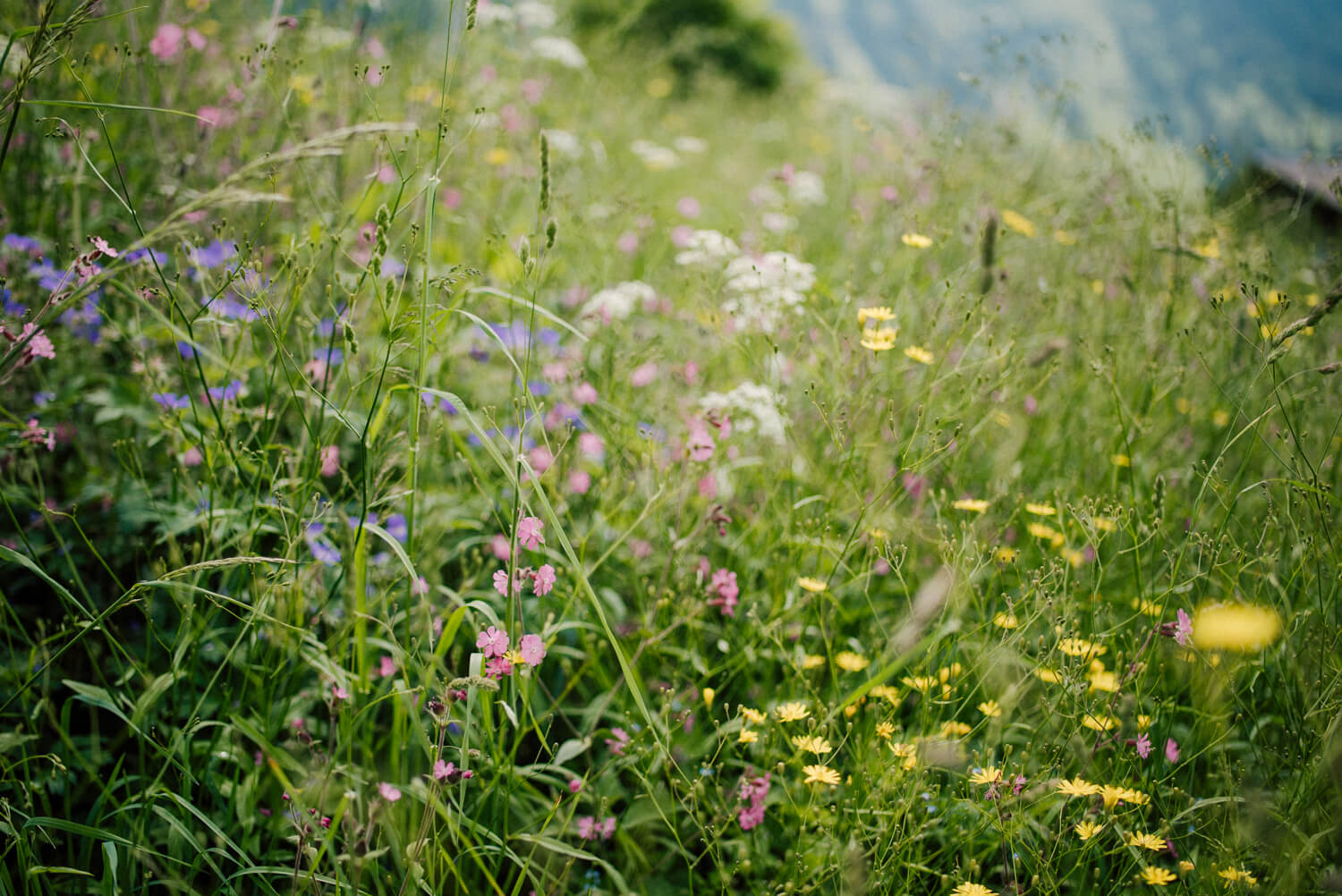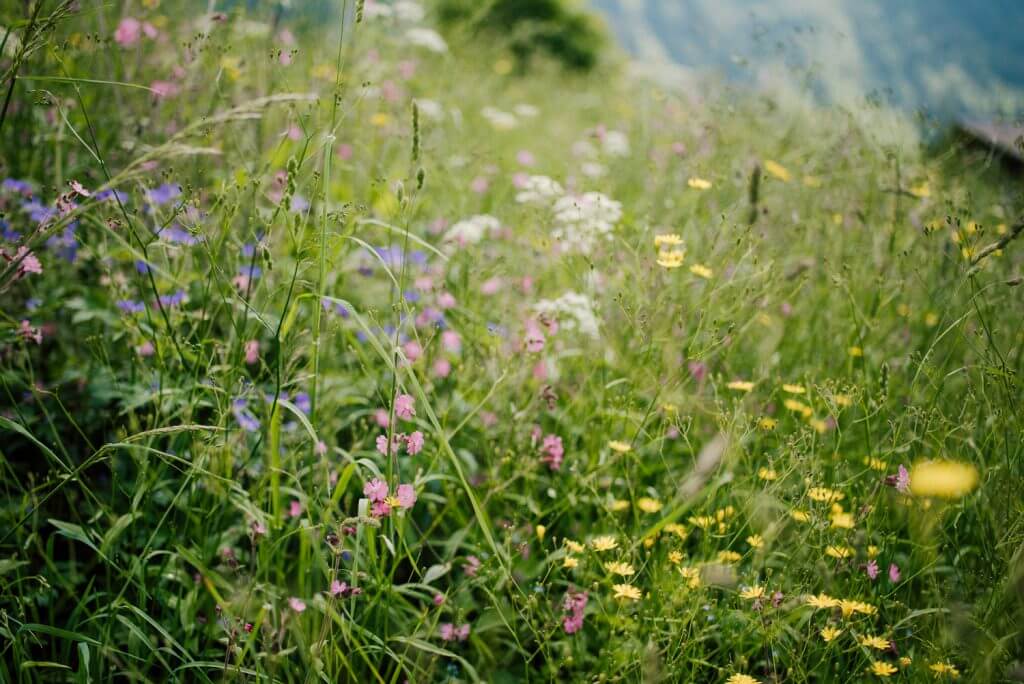 2. Dive deep into your yoga practice
During our retreats, you'll go beyond the depth and focus you can achieve in your usual weekly or daily yoga sessions. With distractions eliminated, you'll find the teachings sink in more completely. You will automatically feel more relaxed, more focussed and more present. By dedicating a week to yoga in the Alps you are investing in yourself.
3. Detangle from everyday stress
Juggling commitments for home and work life can make our lives complicated and our daily schedules erratic. However, switching off from the noise of everyday life is not always as simple as unplugging your smart phone, tablet or lap top (although we certainly recommend this). During a retreat you will benefit from a balanced routine, enabling you to replace old patterns with new, healthier ones. These conscience new behaviours will help you be your best self.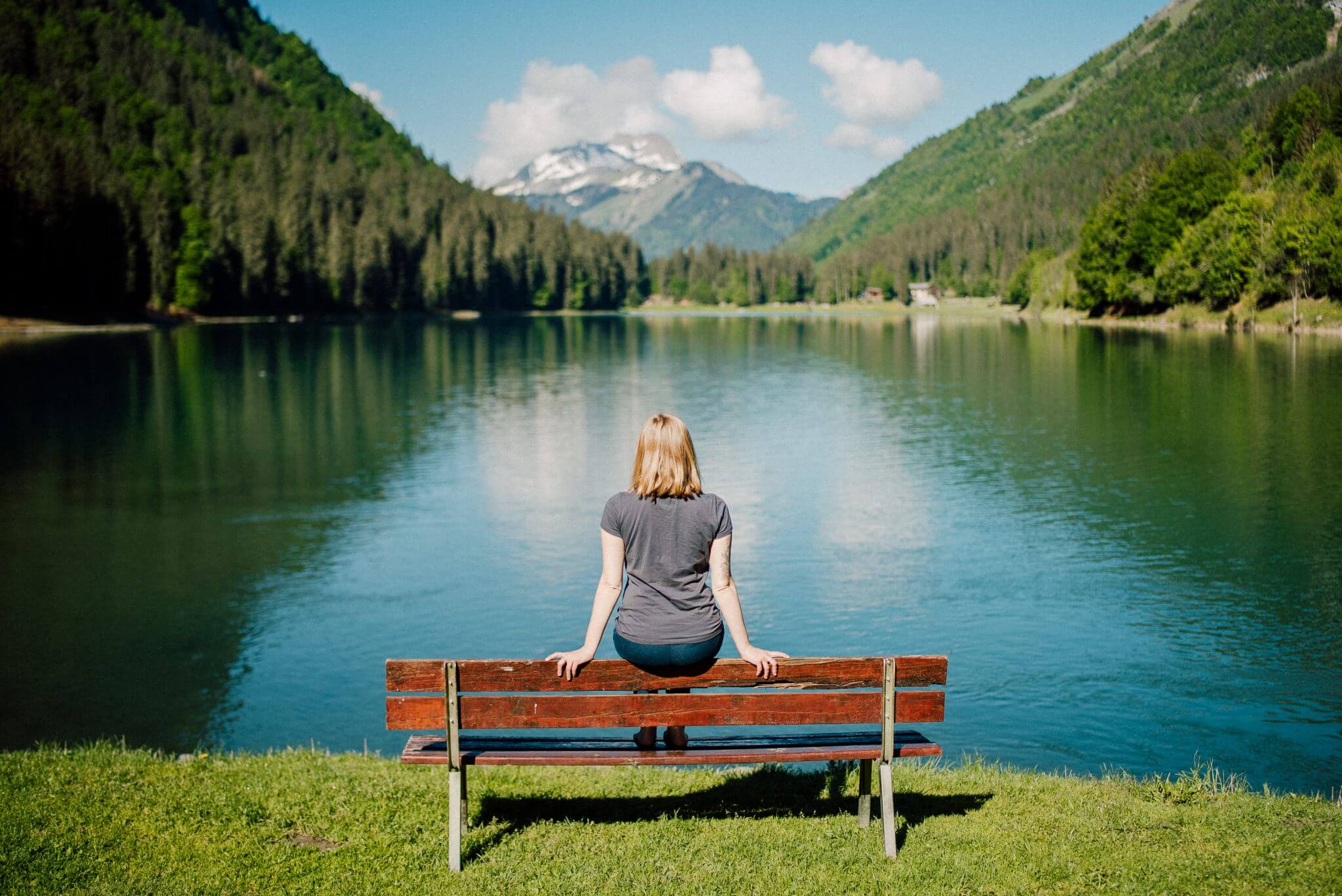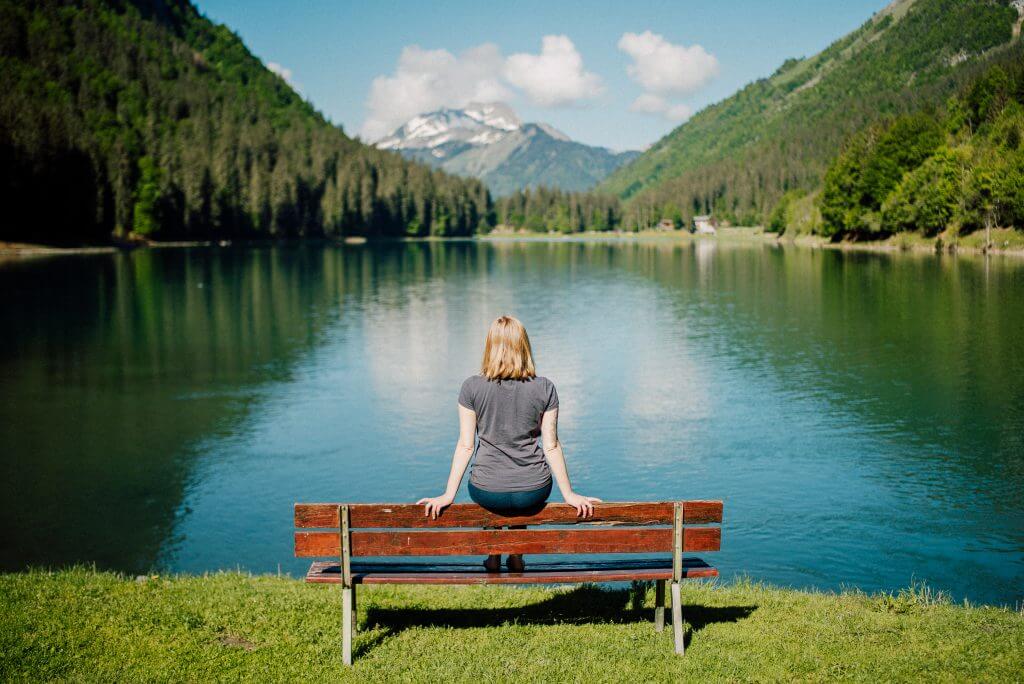 4. Gain perspective from new heights
Sometimes you need to travel far to shift your perspective. The solidity of the epic mountain landscape will bring stability and calmness to the mind. Discovering wild places and scaling alpine peaks will bring direction and clarity. You'll return home with a refreshed appreciation of life.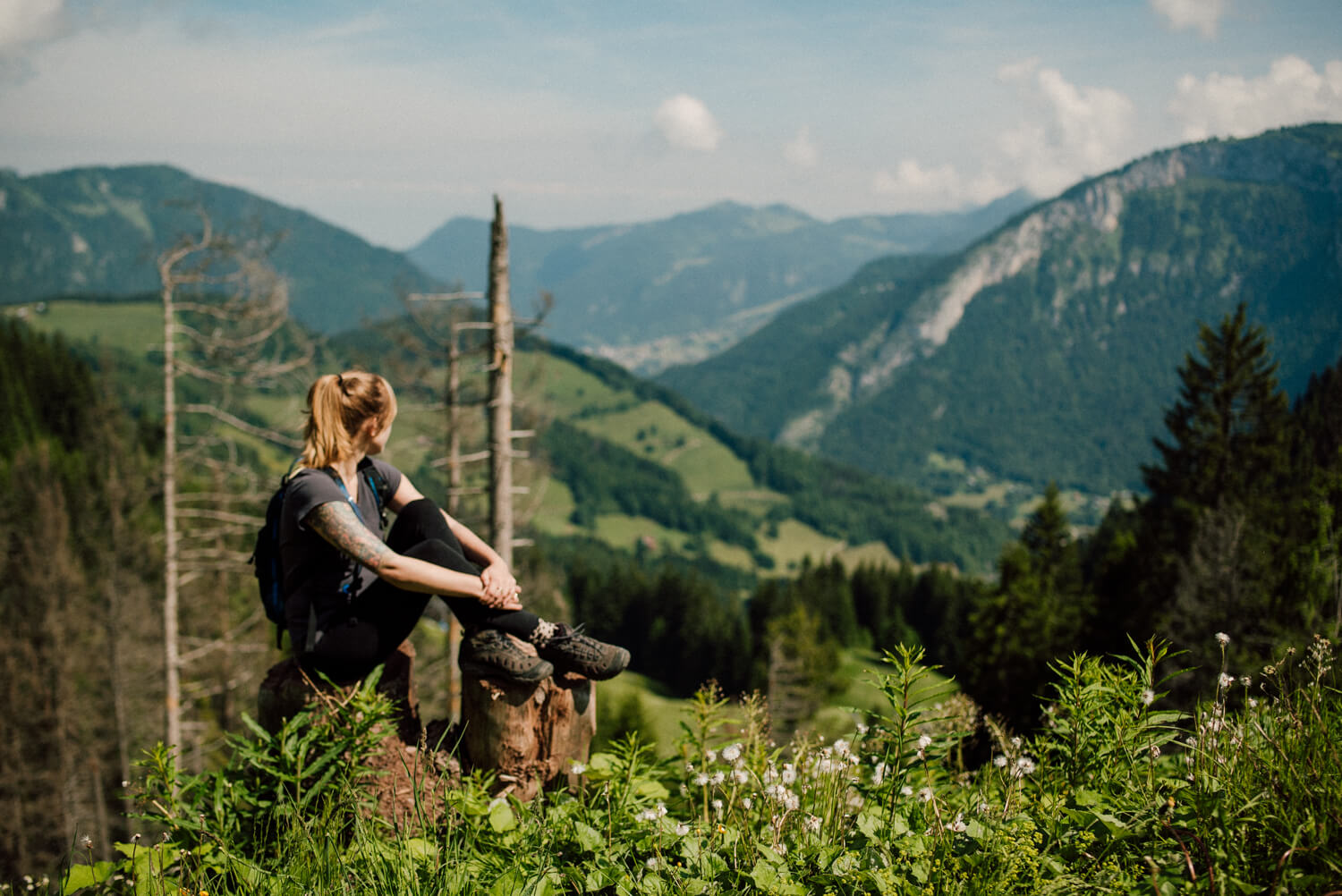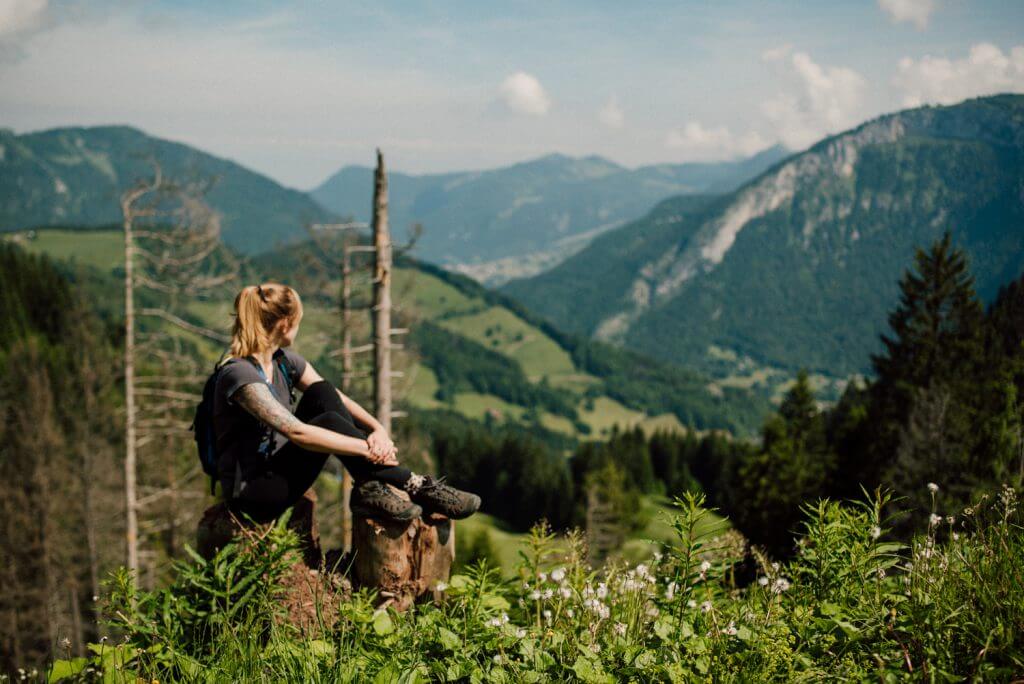 5. Re-energise with naturally good food
Whilst we are all aware of the advantages of a healthy balanced diet; creating the time and enthusiasm to prepare nourishing food in our home environments can be a continuous challenge. On our retreats, you can relax while our cooks create exciting and refreshing dishes from local produce and natural flavours.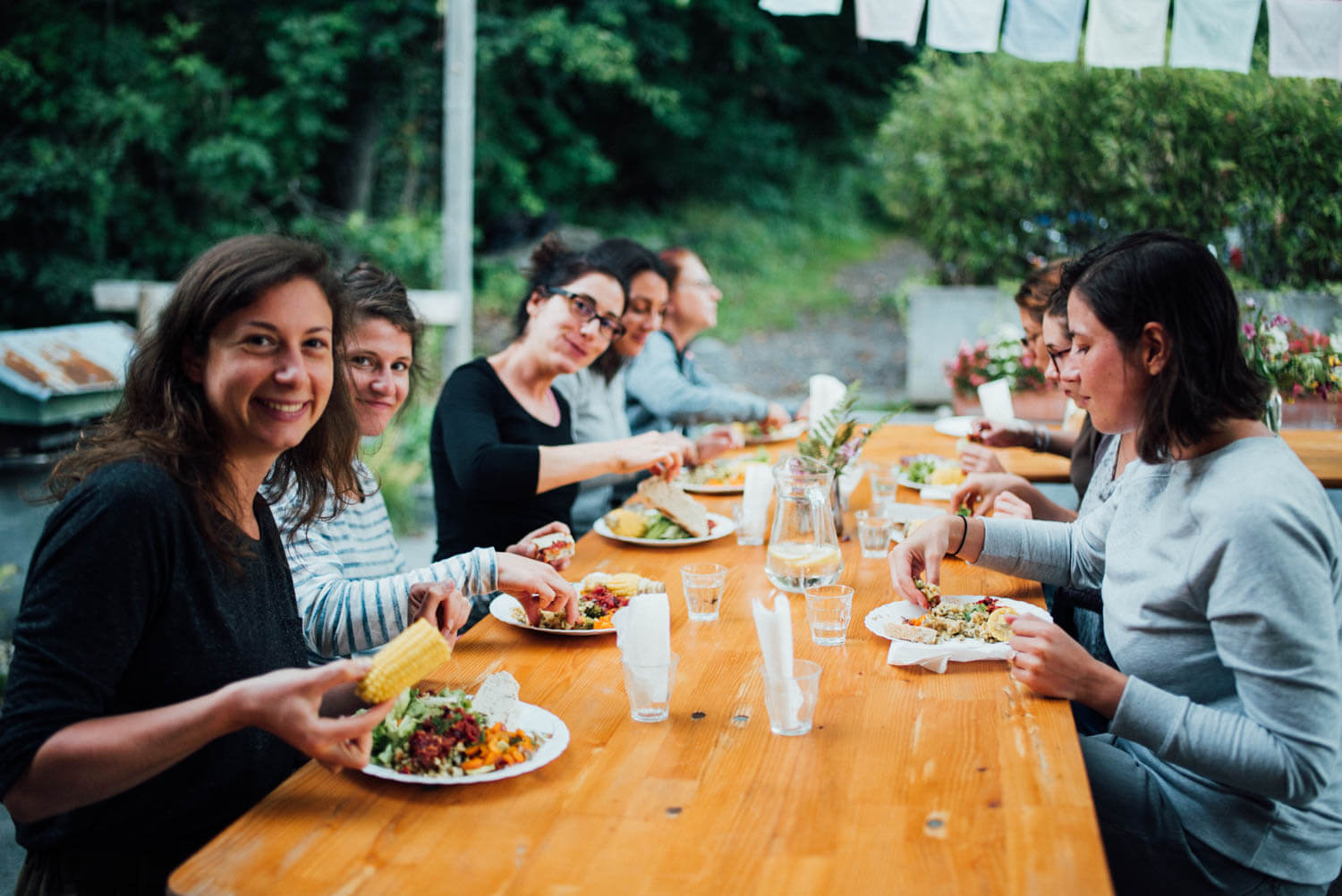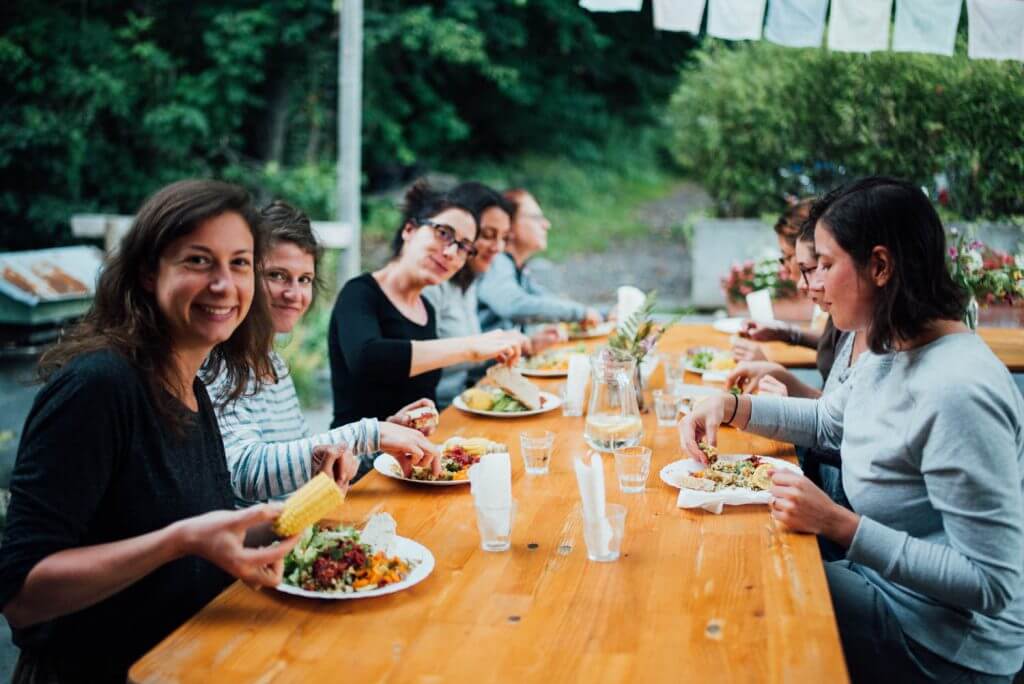 6. Roam free with new friends
While our retreats provide space for solitude, there is also an emphasis on group practice and social activity. Whether you arrive solo or with a friend, you will find that in the mountains, a million miles away from the stresses of home life, people are refreshingly open and relaxed. Hike to a waterfall; dive into the lake; talk over a delicious meal: it's easy to connect in such a beautiful place.
7. Breathe fresh mountain air
Cleanse your mind, body and spirit as you open your lungs to breathe in the fresh mountain air. Quiet forests; fast-flowing rivers; pristine lakes: stop, look and listen as you feel the restorative power of nature. As you truly savour the sights and sounds of your new environment you will automatically feel more present.