Mindful Winter Foraging on Snowshoes
Polly | February 18th, 2023
Nadia Scherbina, founder of Botanicum – Tea & Herb Shop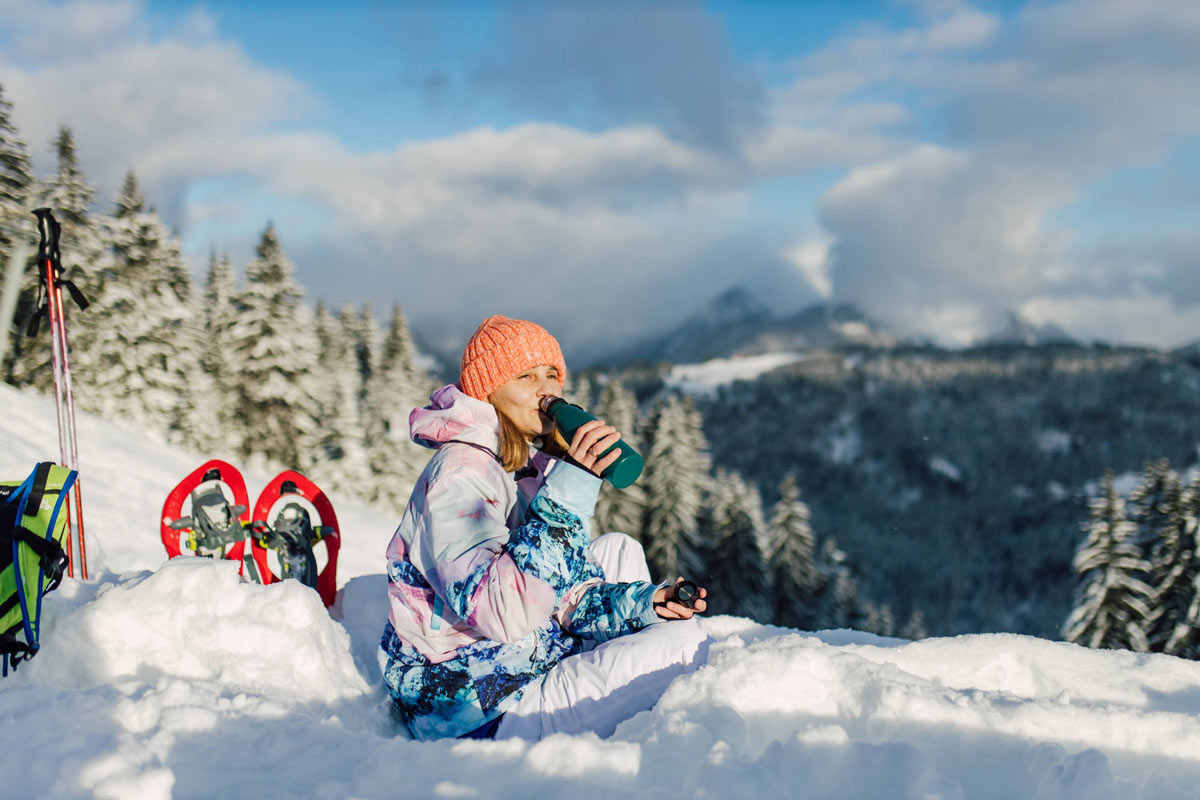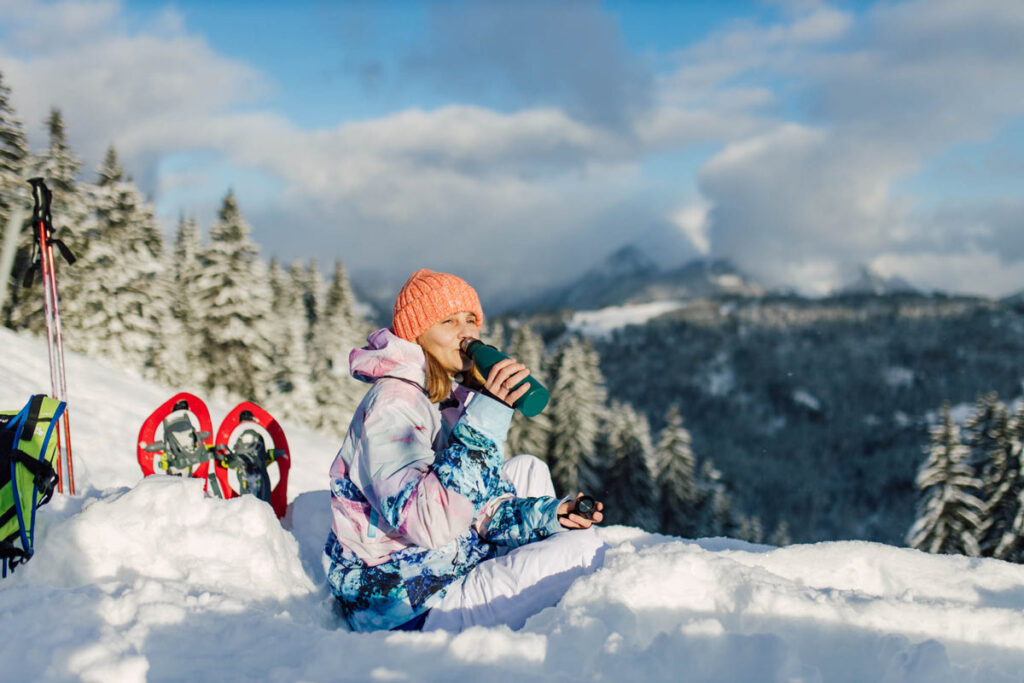 What inspired you to move and live in the Alps, and what do you enjoy most about living here?
"Throughout my entire life, I have had a passion for mountains, expansive wilderness areas, breathtaking vistas, and diverse microclimates. Due to the war in Ukraine, my family was forced to relocate, and we ultimately decided on the Alps as our new home. Here, I am in awe of the natural beauty, the rich cultural environment, and the community's mindful and respectful approach to preserving the natural world."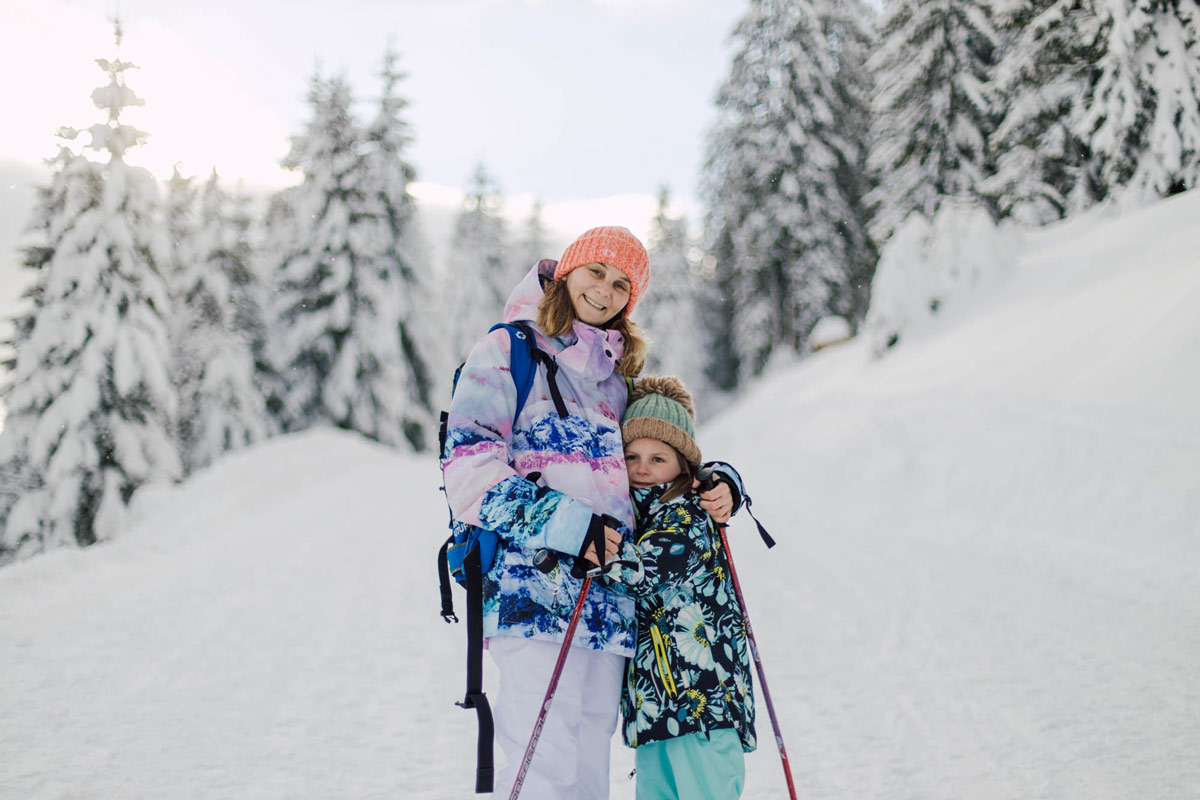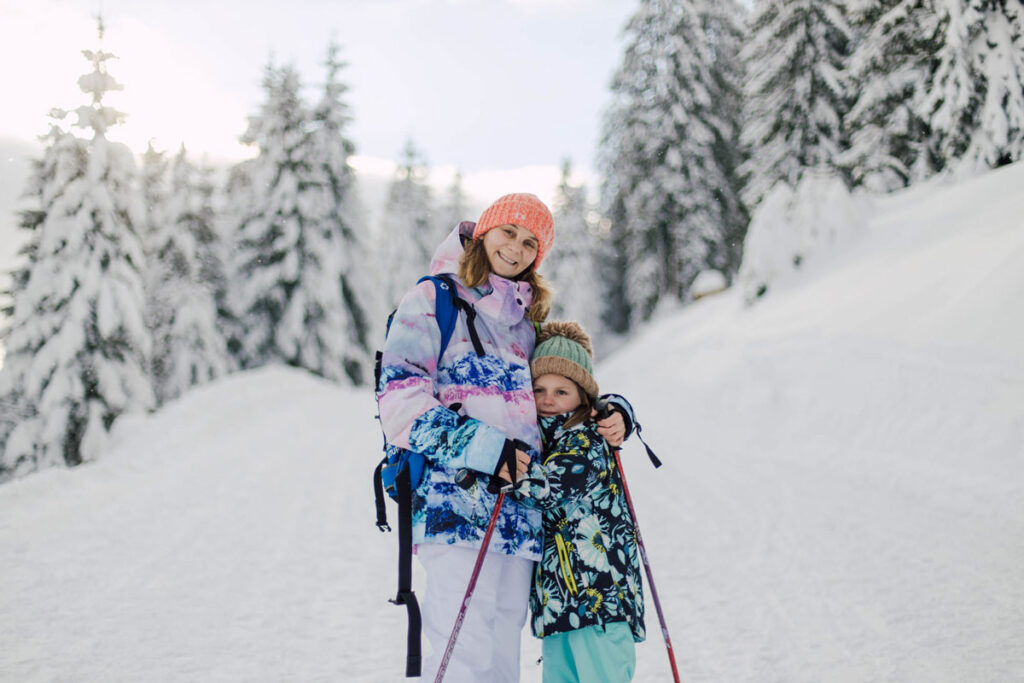 How long have you been exploring the world of herbs and what inspired you to pursue this craft?
"Since I was a child, I've been learning about the preparation of herbs from my grandmother who was an herbalist. As I've grown older, I've become increasingly convinced of the immense power that herbs possess and the valuable assistance they can offer in addressing life's many challenges. Drawing inspiration and a never-ending source of harmony and perfection from herbs has been a lifelong passion of mine."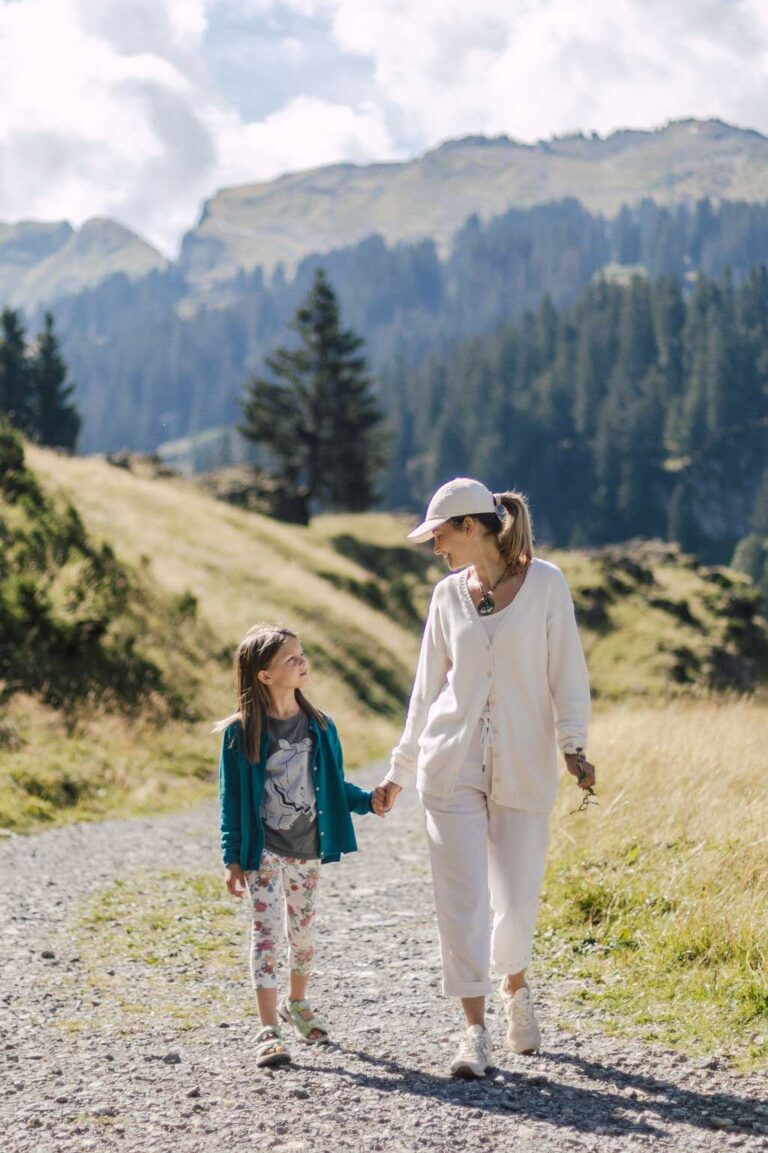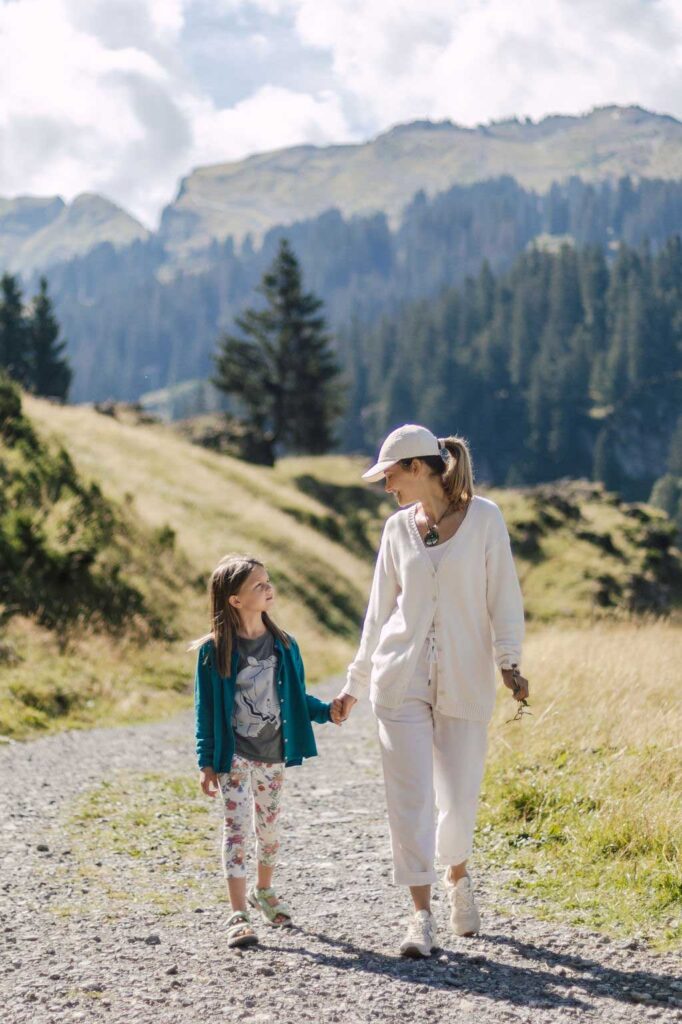 What are the most popular products you create and how do they differ from the creations of other herbalists?
"The most commonly sought-after products are herbal remedies for everyday use and natural, handcrafted cosmetics derived from herbal ingredients. What sets me apart is my expertise in gathering herbs in a manner that optimally preserves their inherent qualities and unlocks their full potential."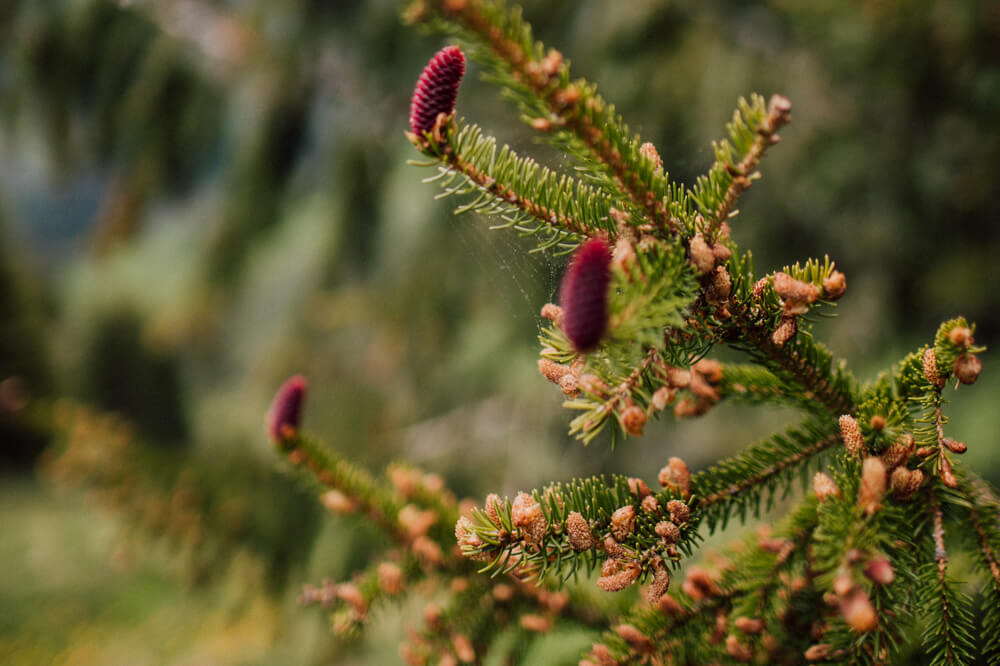 Could you tell us about the process of creating one of your products from start to finish?
"One of the most popular and visually striking teas found in the Alps is Ivan Chai, also known as Kiprey. This herb boasts brilliant pink blooms that appear in the midst of summer. To create this tea, I gather the plant's leaves during sunny and dry weather, dry them in the shade, and then blend them with an assortment of herbs such as thyme and oregano, as well as spices like cinnamon and star anise."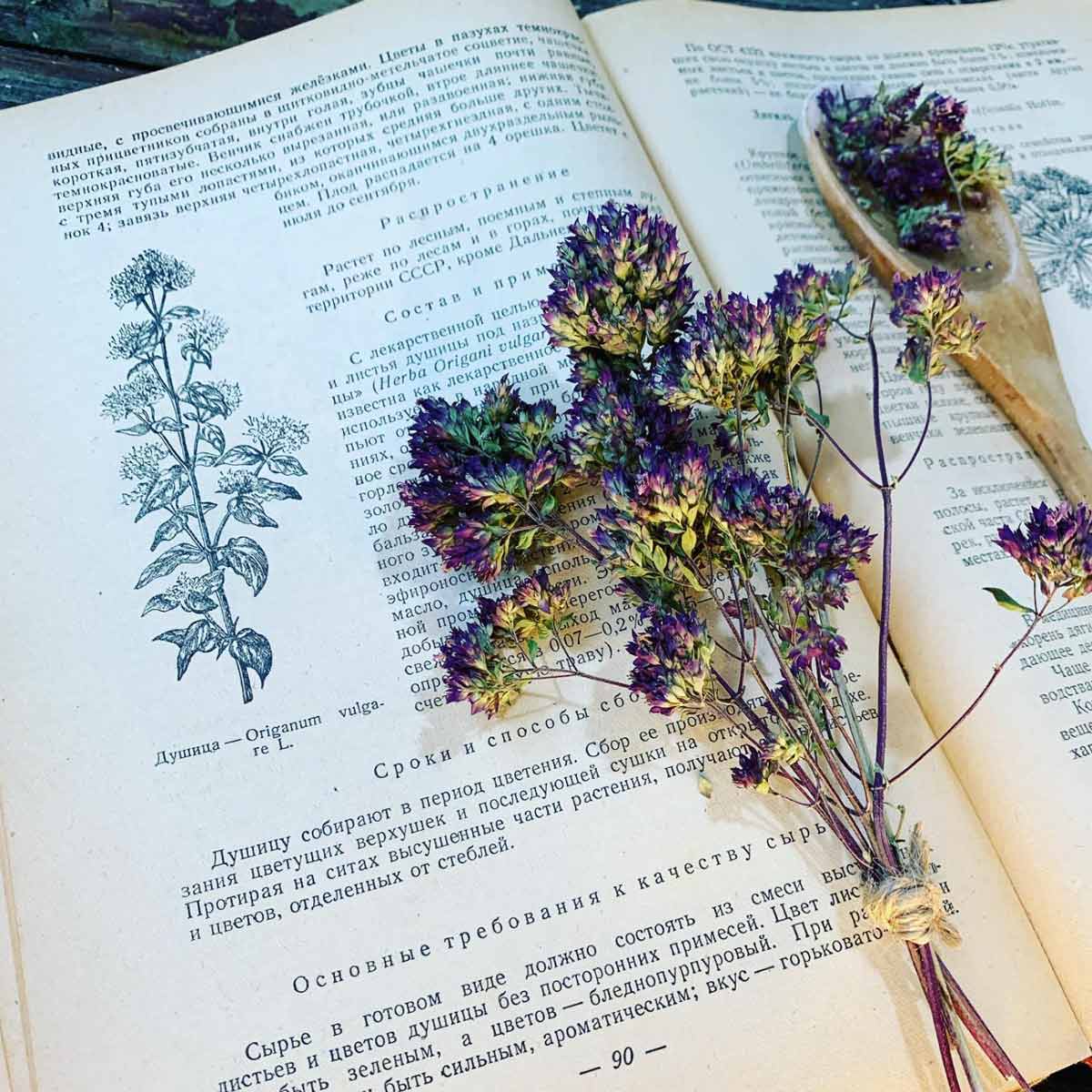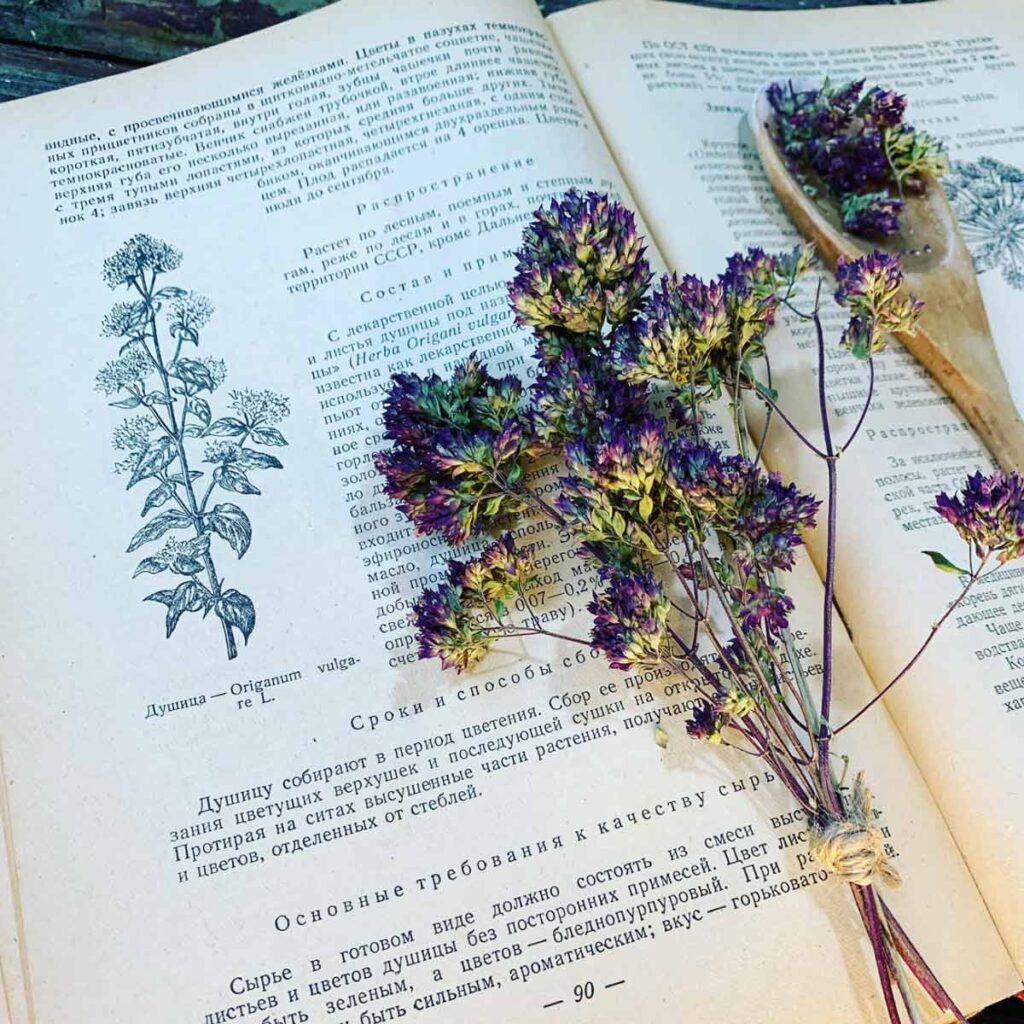 How does living and working in the Alps influence your crafts and what aspects of the environment or culture do you include in your projects?
"There is a unique humidity in the Alps and a distinctive variety of grasses, which must be taken into consideration when harvesting herbs. This region provides an ideal environment and access for collecting herbs on hikes and while walking in the forests, thanks to its exceptional conditions and terrain."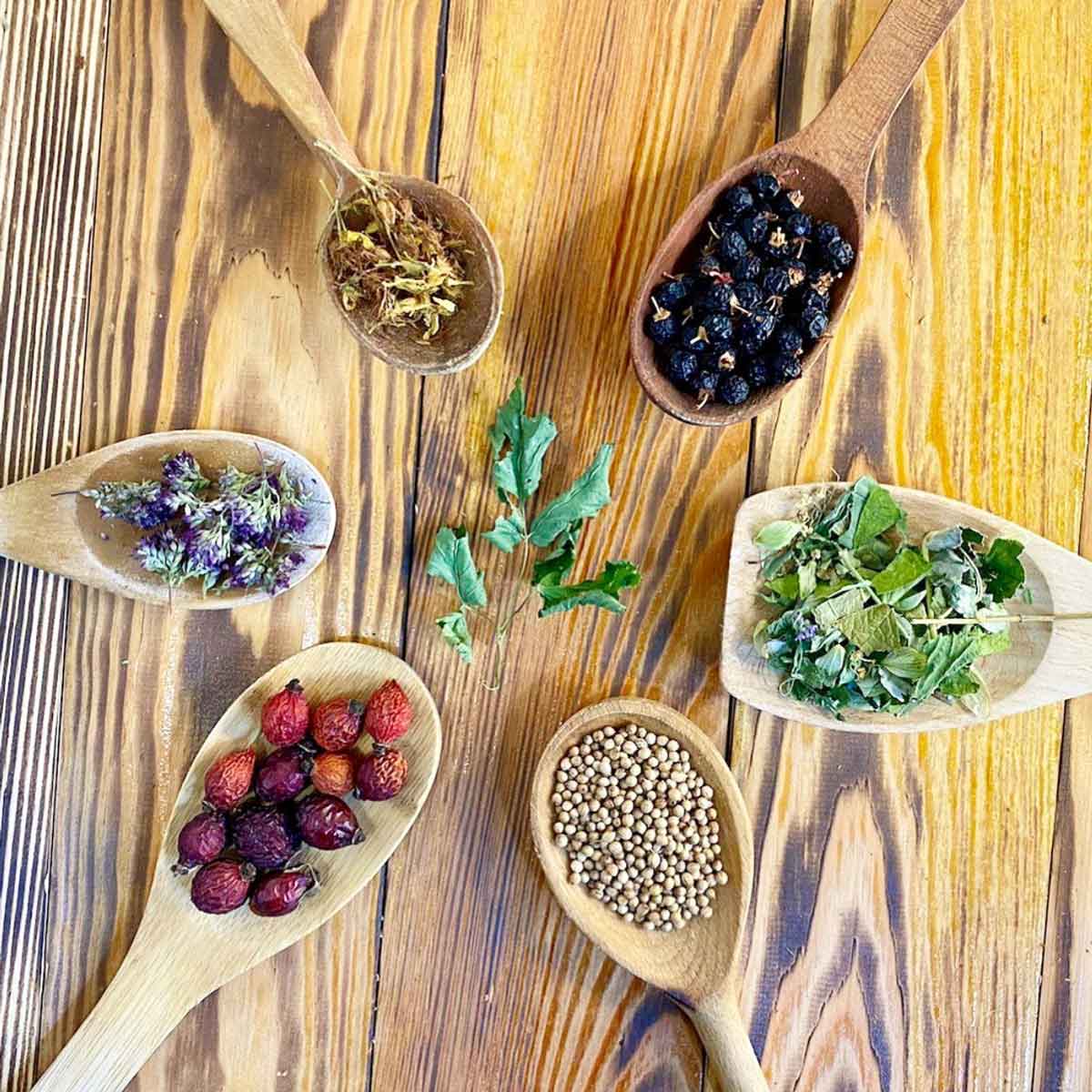 What challenges have you faced as a herbalist in the Alps, and how have you overcome them?
"The primary challenge I found is the high humidity levels, which significantly restrict the optimal time frame for collecting and harvesting herbs. To overcome this issue, we carefully plan our harvesting schedule to ensure we take advantage of sunny days and avoid missing out on valuable opportunities to gather our herbs."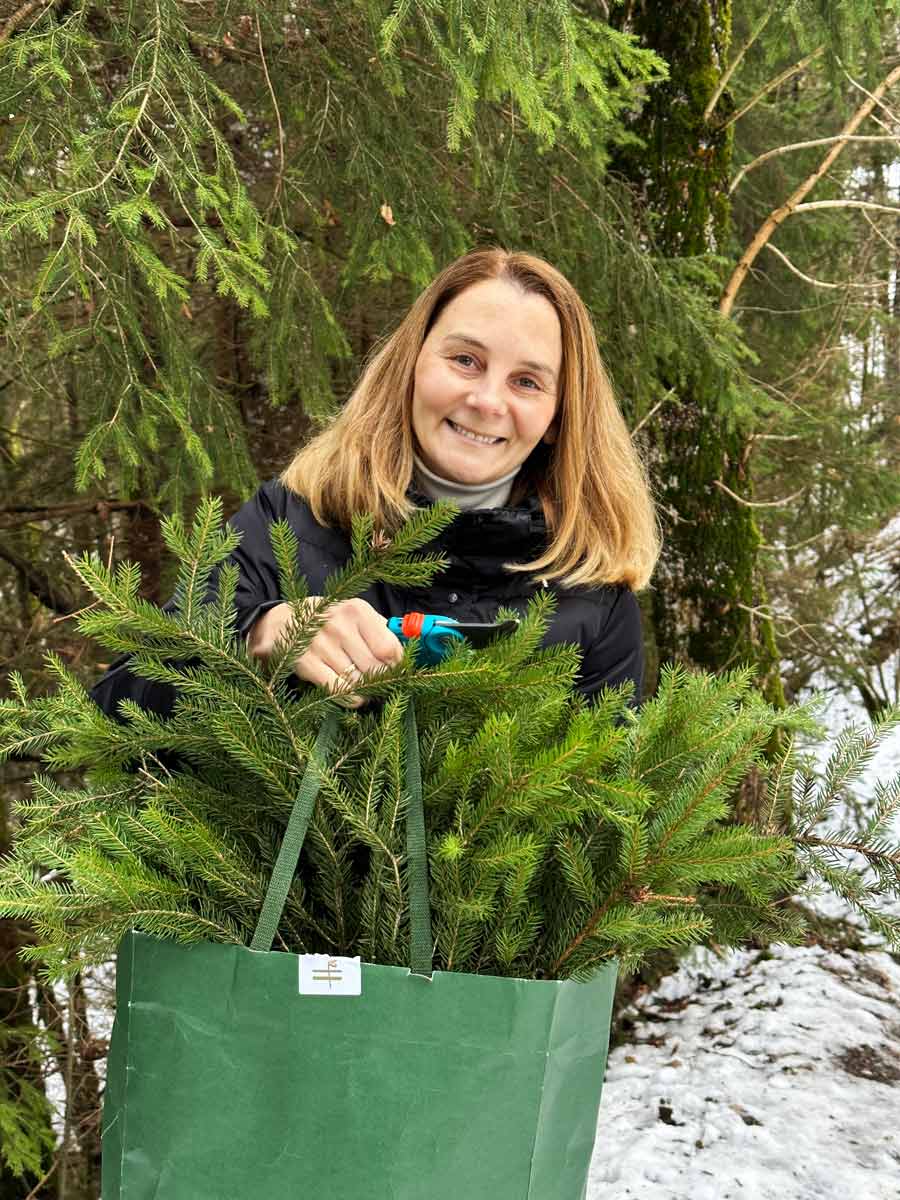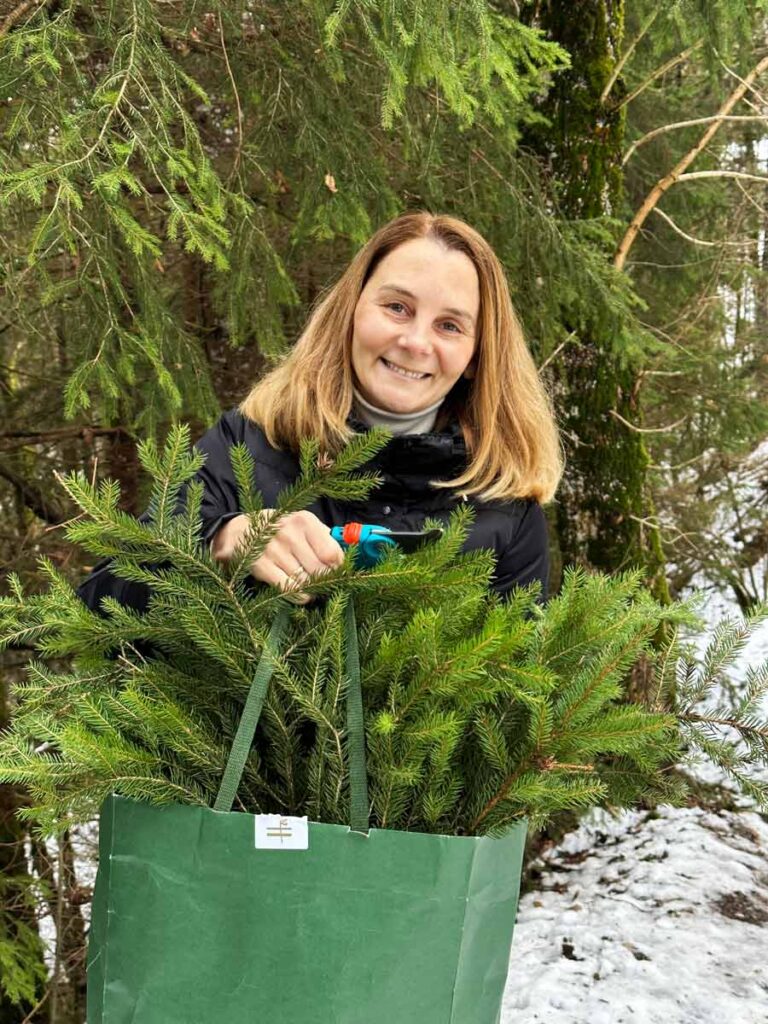 Are there any upcoming projects or collaborations that you are excited about?
"My dream is to host a series of informative workshops and discussions around the topic of herbs and their practical applications in our daily lives. Additionally, I aim to offer workshops that focus on the crafting of all-natural cosmetics."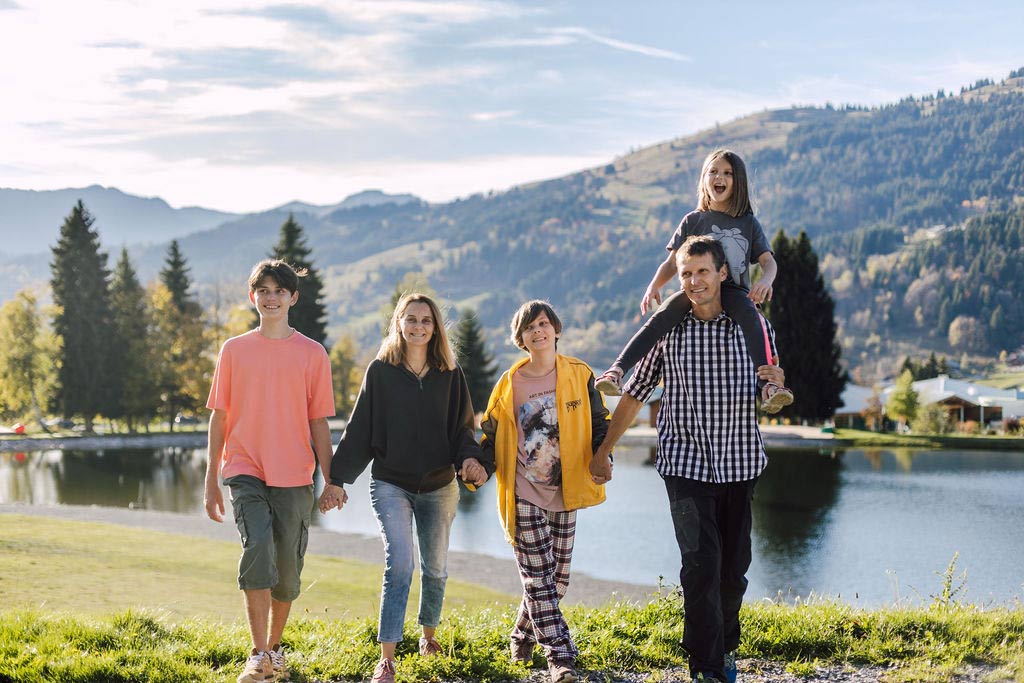 What advice would you give to aspiring herbalists who are just starting out?
"To start utilising herbs safely, it's important to gain knowledge by listening to various experts, study comprehensive literature, and begin harvesting and preparing herbs with caution."