One Day Trip to Chamonix – Taking it Easy with a Toddler
We've been to Chamonix many times before, usually for work, photographing weddings against the stunning Mont Blanc backdrops. But this time, we wanted to experience it as tourists, no work, just relaxation and enjoyment. 
Our chance came when a good friend offered us her apartment in the center of Chamonix while she was away. So off we went, planning a weekend getaway with our 2-year-old son.
On our way to Chamonix from Morzine, where we live, we made a stop at Lac du Passy in the early afternoon. It was late May, a bit cloudy, but the scenery was so serene and beautiful.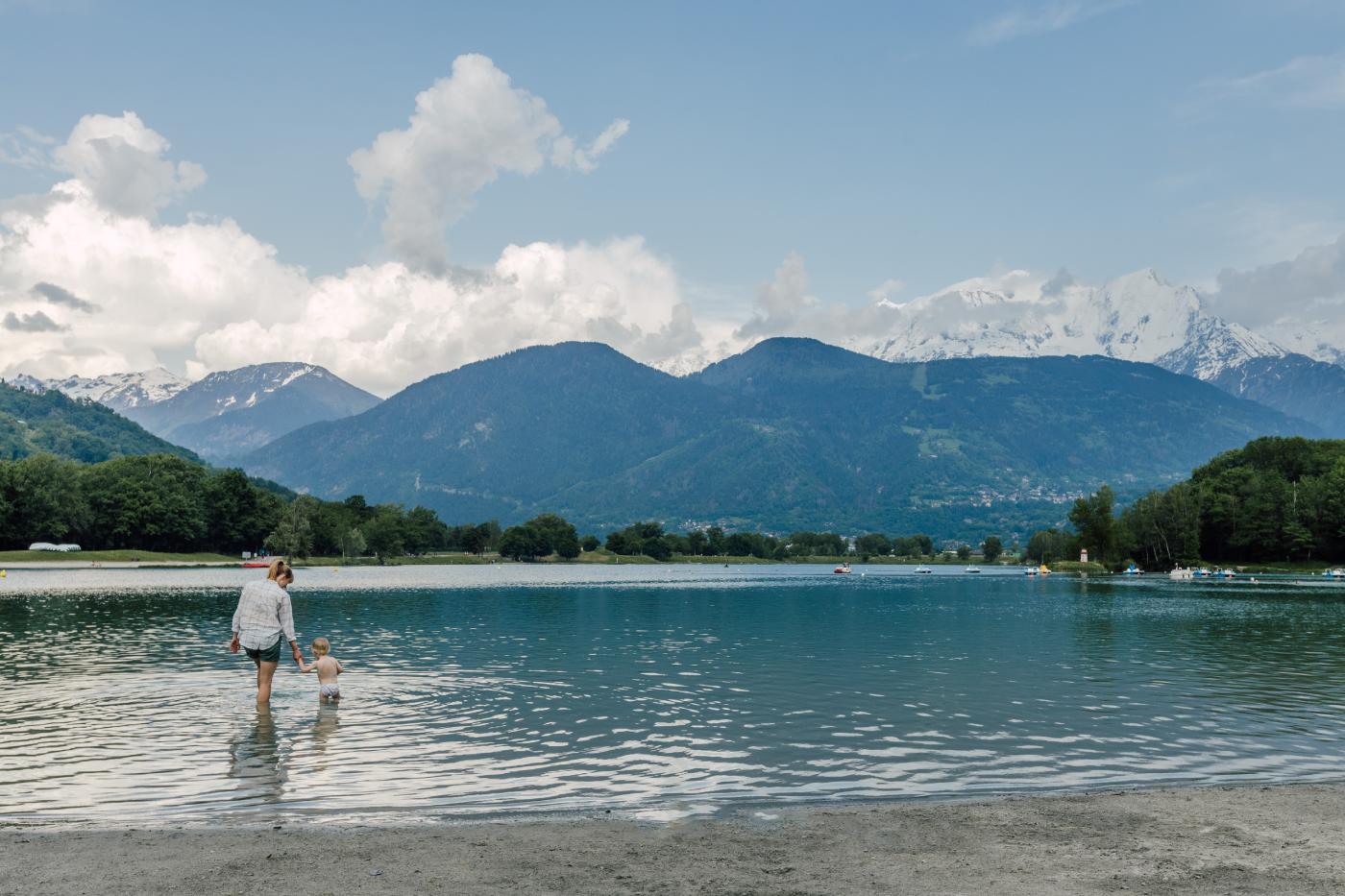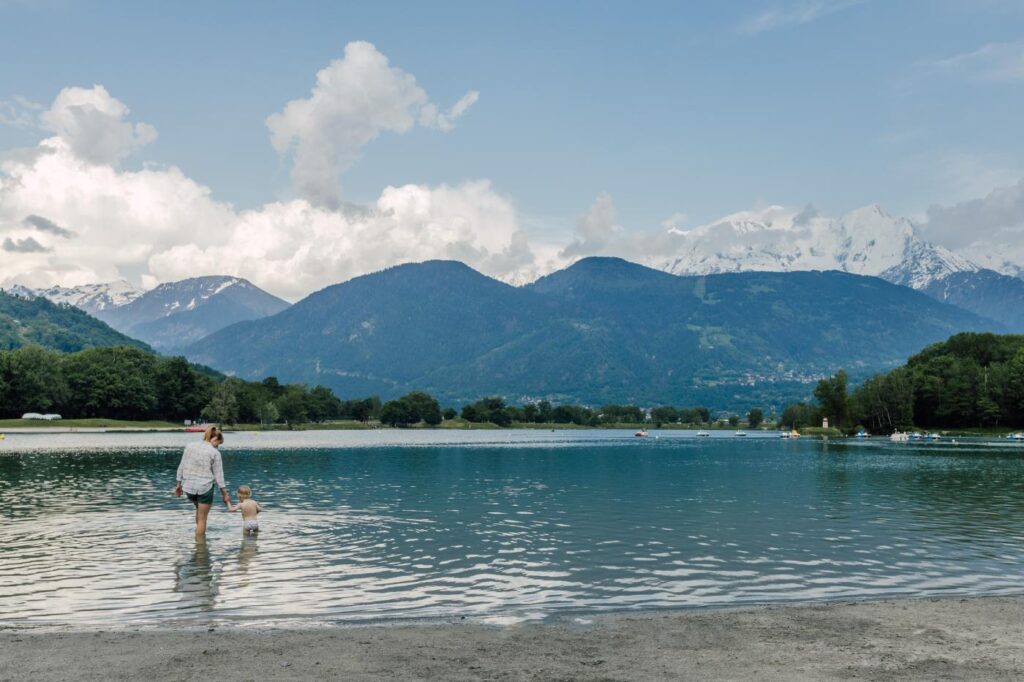 From the lake, on clear days, you can catch a glimpse of Mont Blanc and the surrounding mountain peaks. It felt like a hidden gem, as there were only a few people around.
The shallow water and its mild temperature were perfect for our little one. We found peaceful spots to sit and appreciate nature.
Upon reaching Chamonix around 7.30 p.m., it started to rain, and finding a restaurant became a challenge, with many places requiring reservations. Thankfully, Chez Constant welcomed us warmly and served us delicious mountain food, lifting our spirits. 
We took a leisurely walk through Chamonix's pedestrian streets during the blue hour, immersing ourselves in the special atmosphere of the town.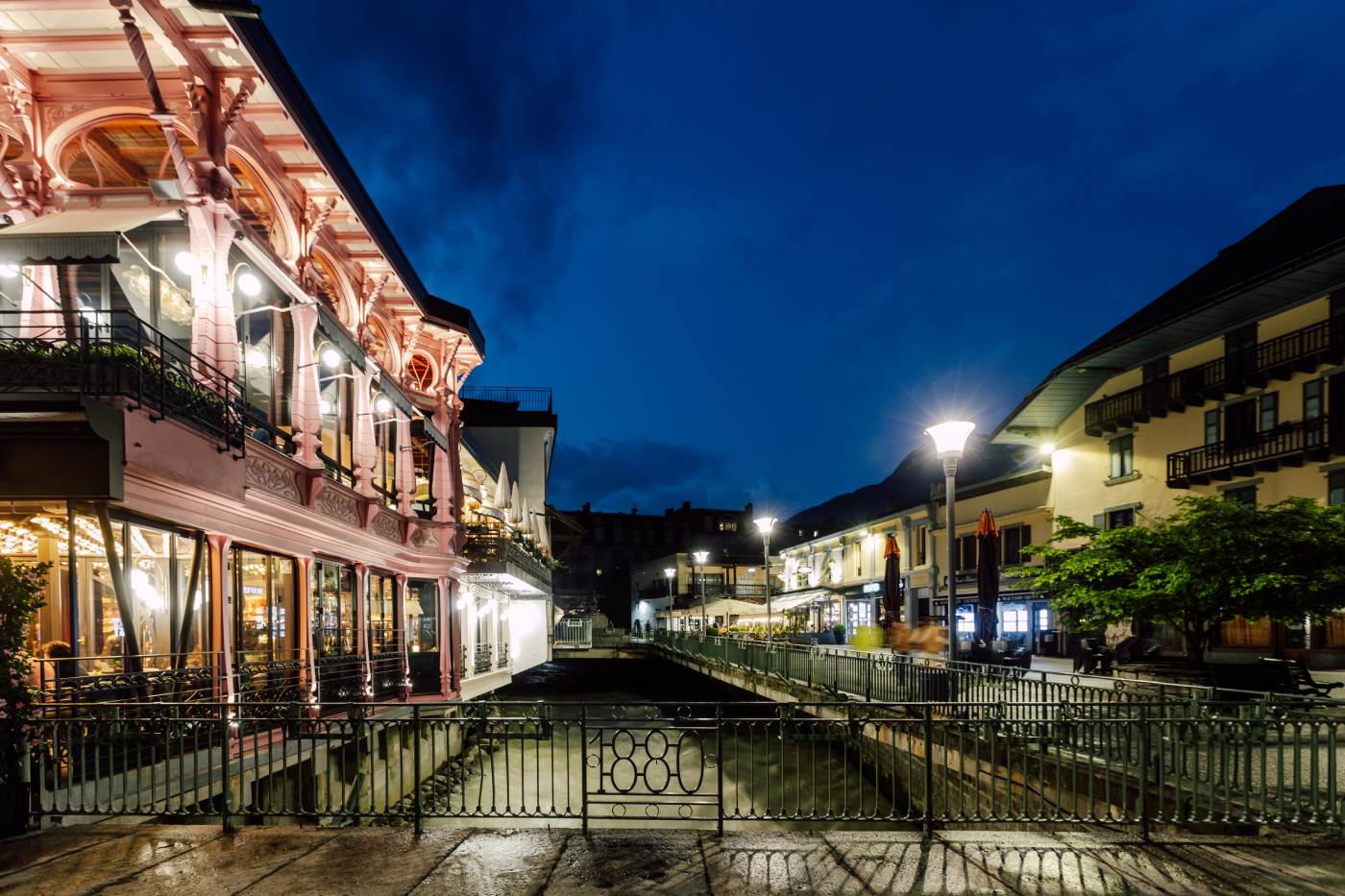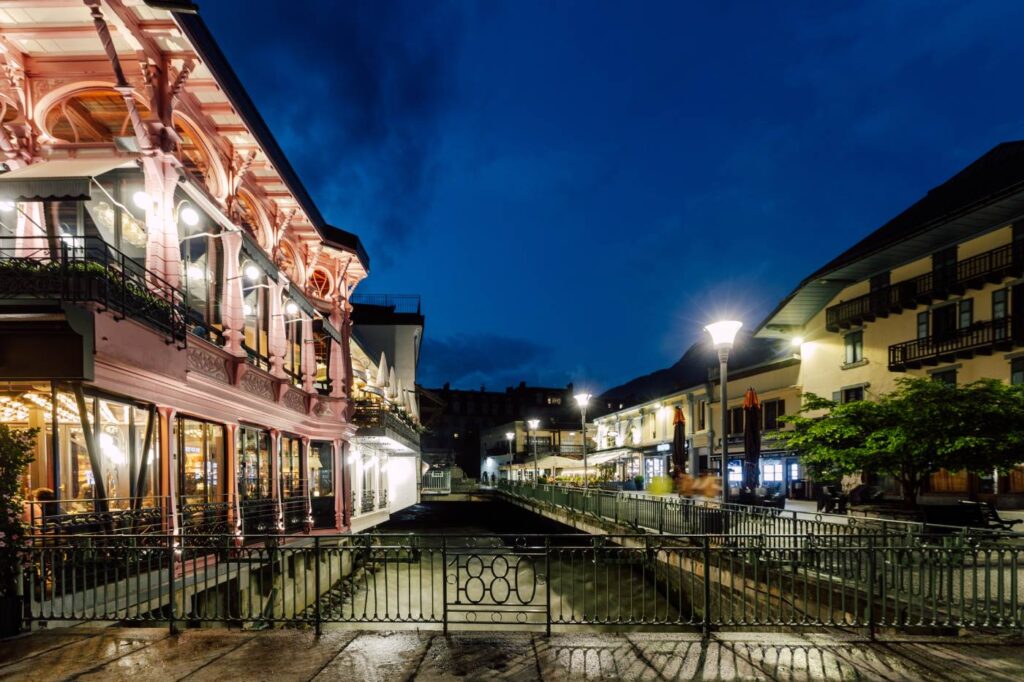 The next morning greeted us with bright sunshine, and our first stop was the boulangerie for croissants, pain au chocolat, and coffee, as is customary in France.
Our favorite spot, Shoukâ coffee shop, had a long queue, so we opted for Aux Petits Gourmands nearby, which never disappoints.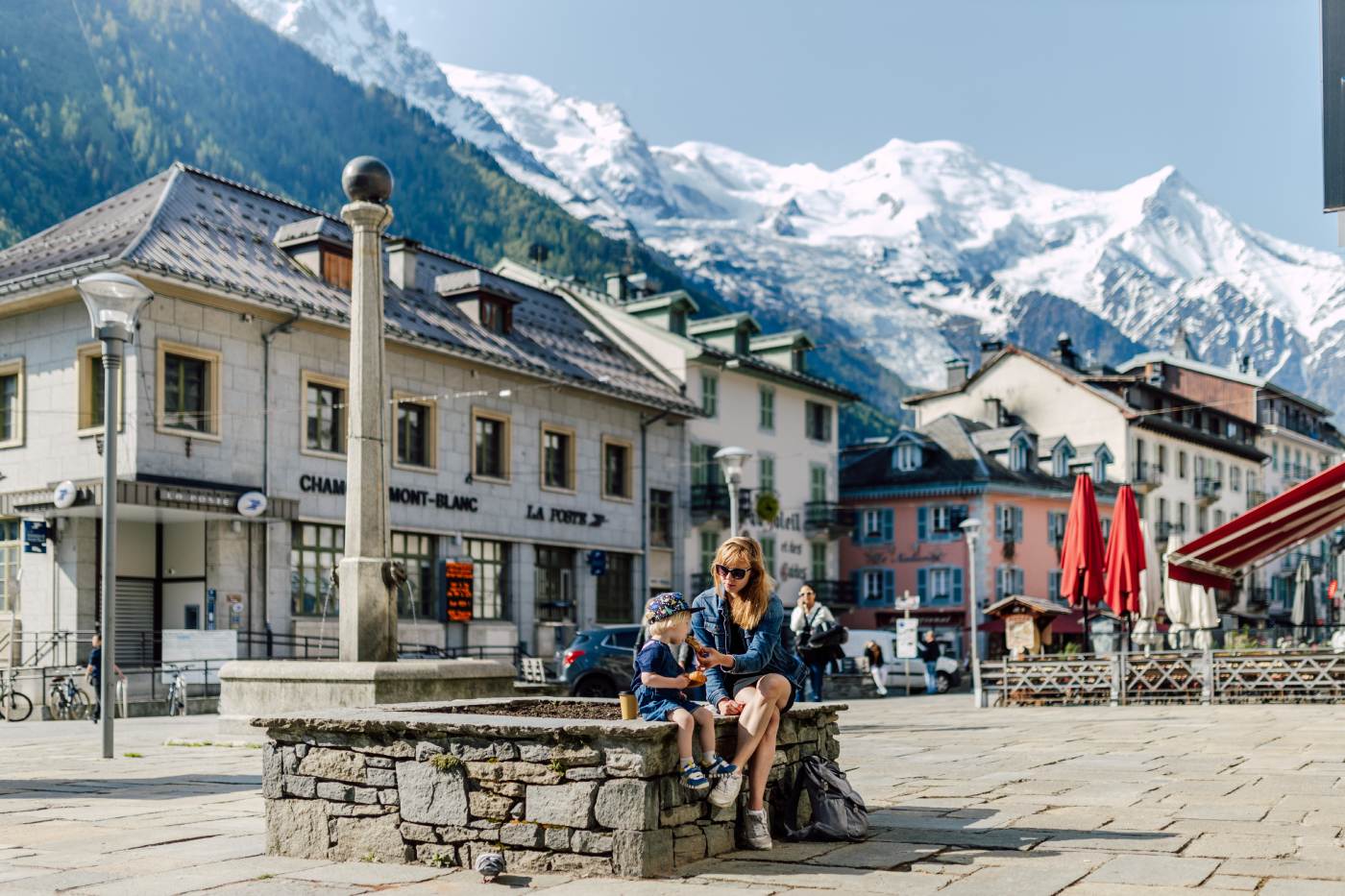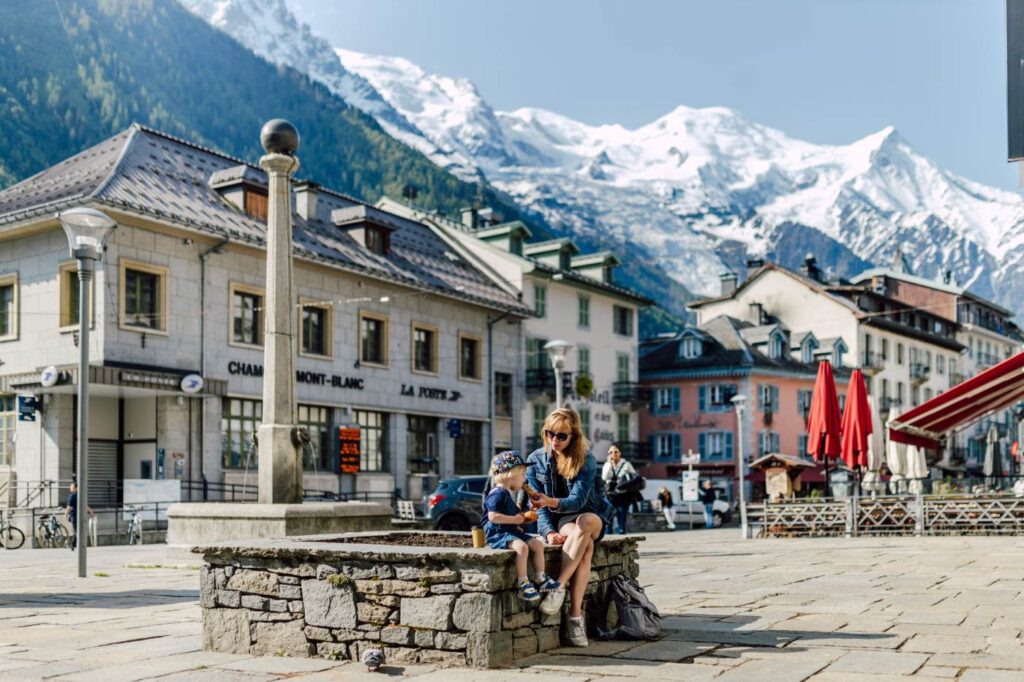 Our plan was to ascend the mountain and take in the panoramic view of the entire Mont Blanc ridge. Usually, we would take the Planpraz Telecabine, but it was closed due to the off-season. 
We then headed to Aiguille du Midi, only to find out that children under 3 were not allowed, even to the middle station we intended to visit. 
Determined to make the most of our day, we stumbled upon a red little train near the Aiguille du Midi bottom station. We had a feeling our son would love it, and to our surprise, it was an enjoyable experience for all of us.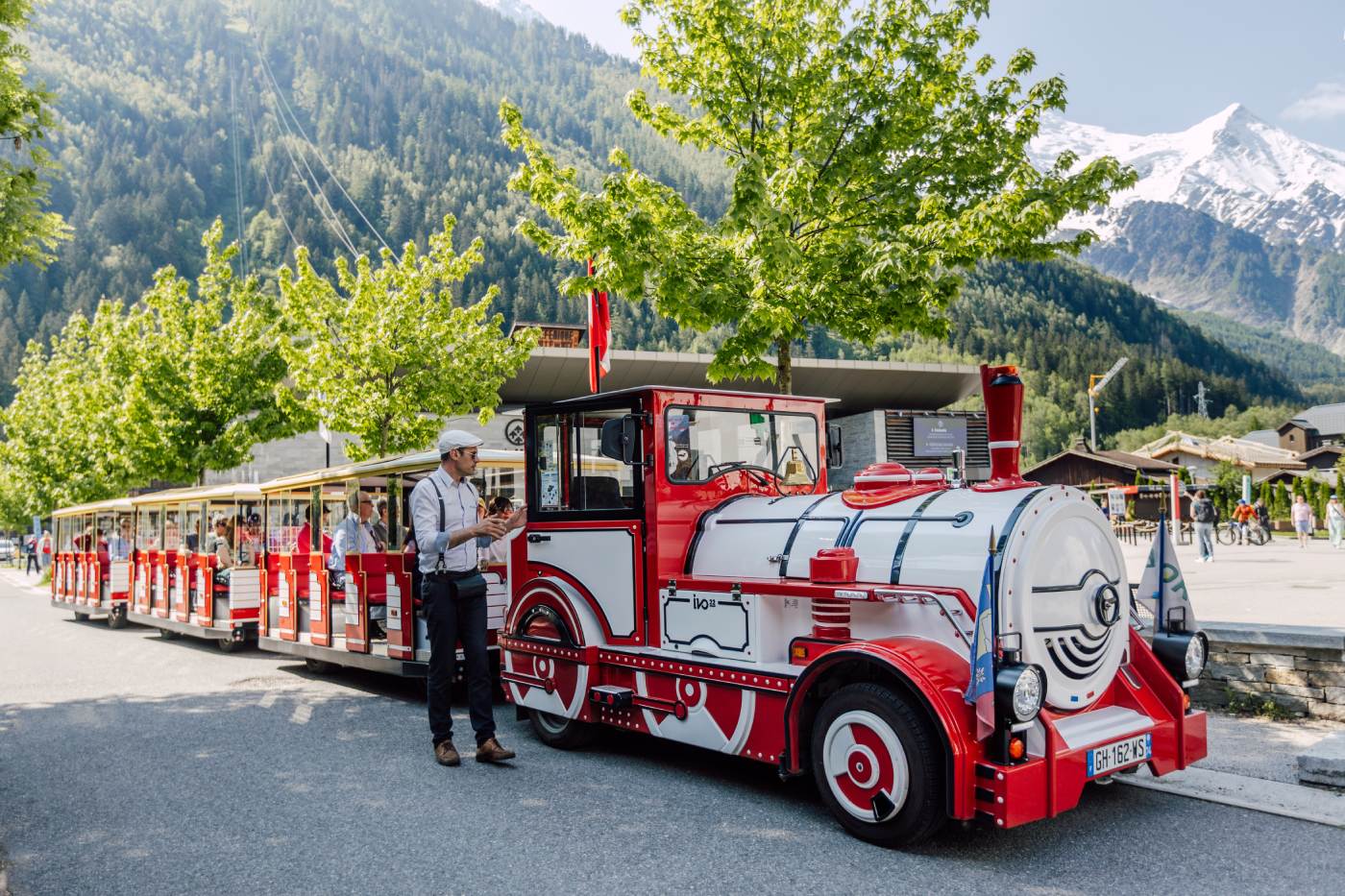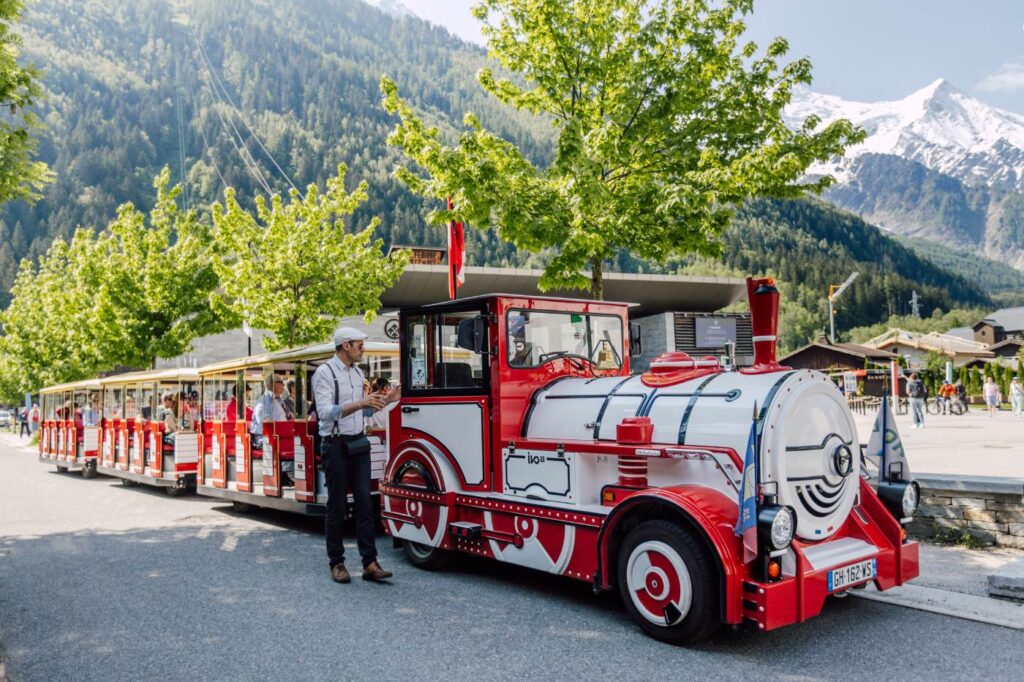 Sitting comfortably, we soaked in the breathtaking views. We even grabbed a pair of headphones to listen to the explanations in various languages, enhancing our experience.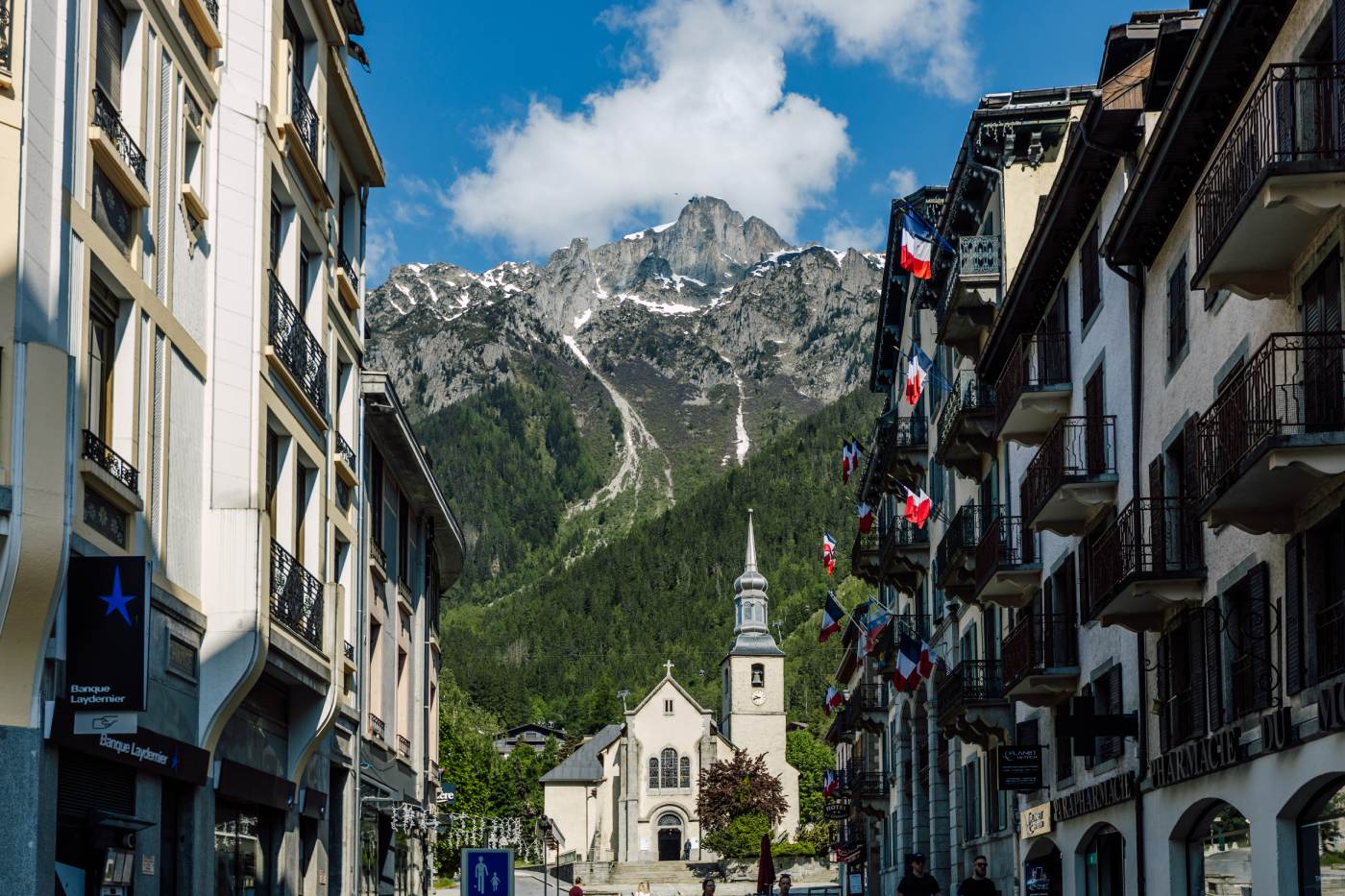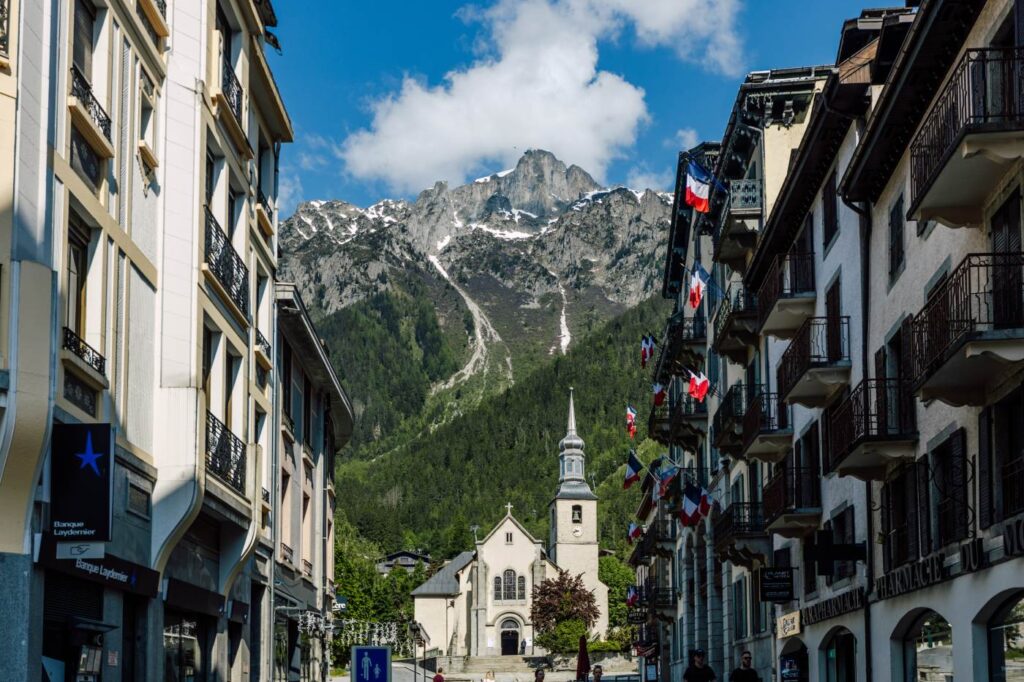 Soon, it was time for a little nap for all three of us, rejuvenating us for the next adventure.
Our final activity for the day was a visit to Parc de Merlet, an animal park located at 1500m altitude.Ibexes, deer, marmots and more freely roam this open habitat of pastures and forests. Visitors are asked to maintain a distance of at least 10 meters.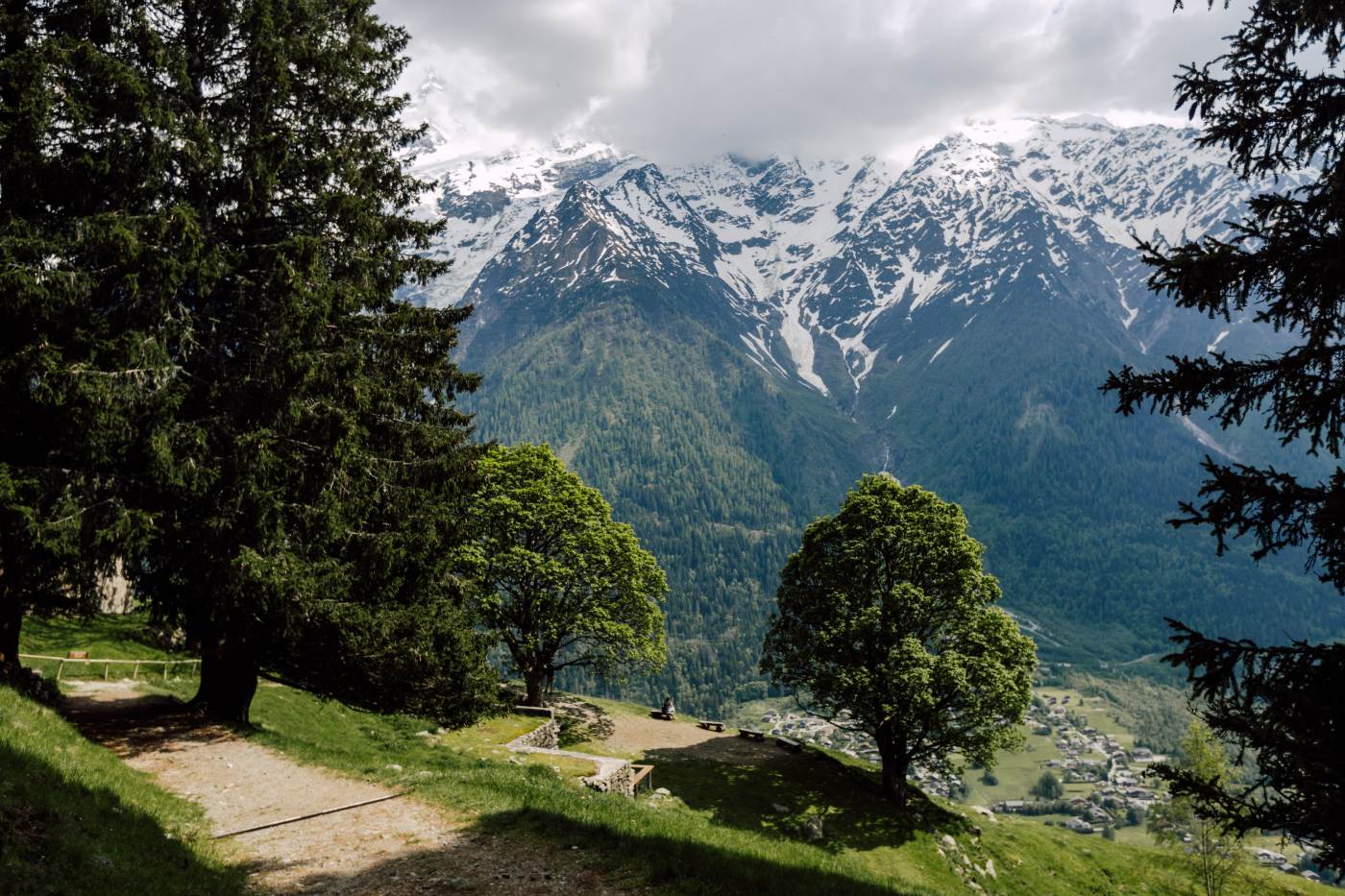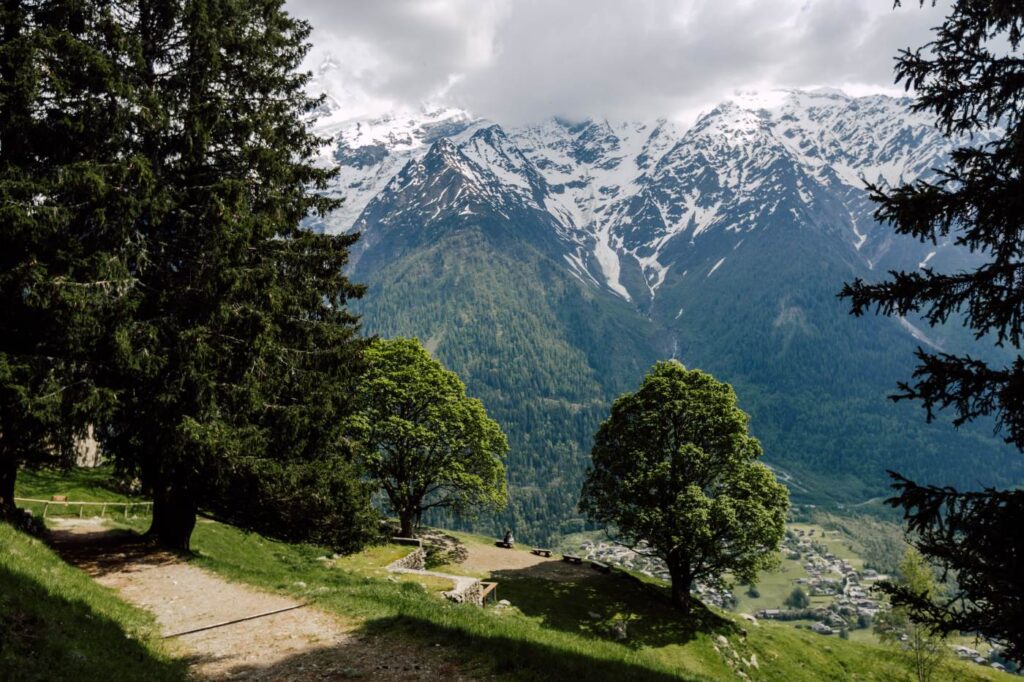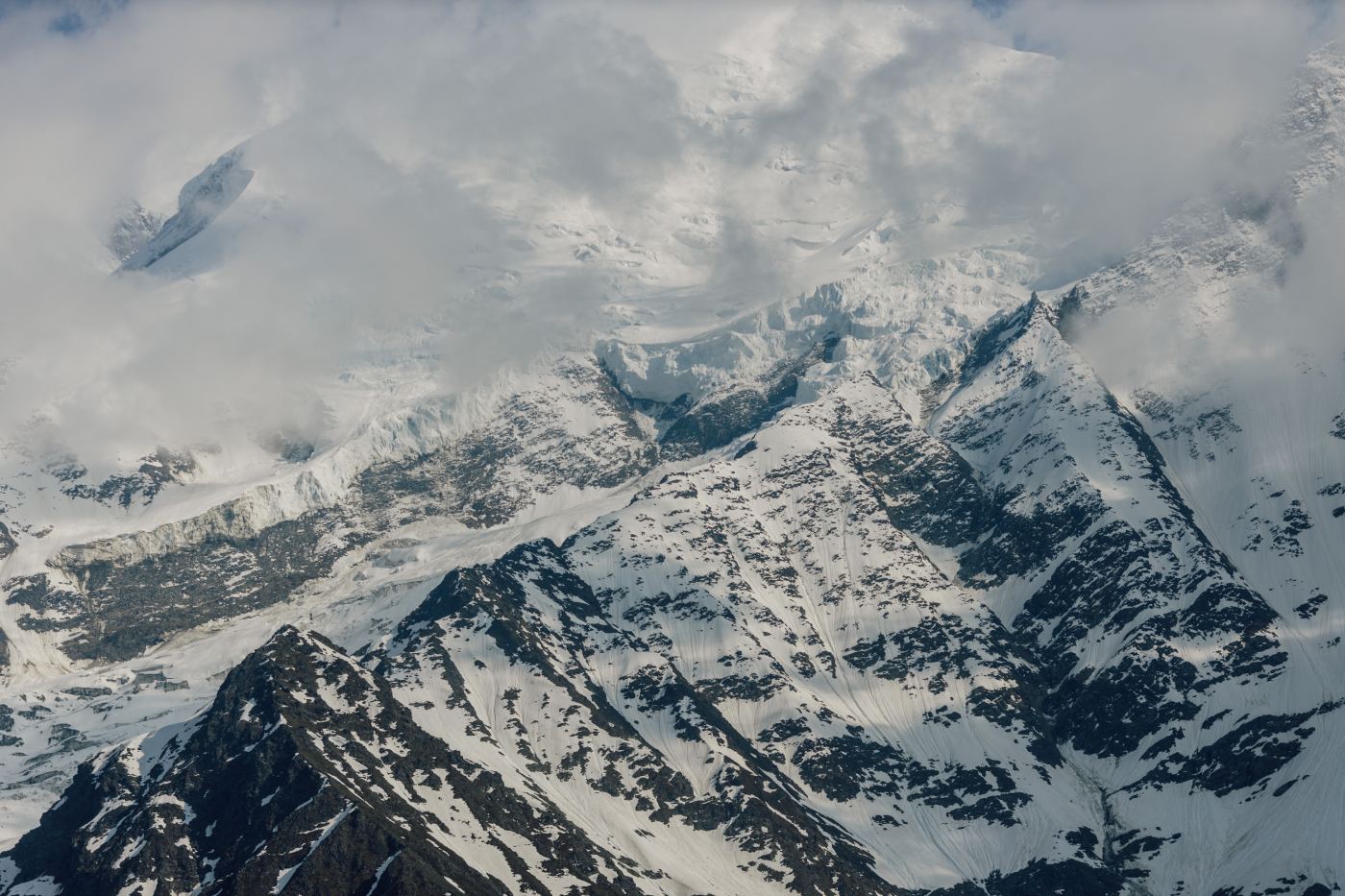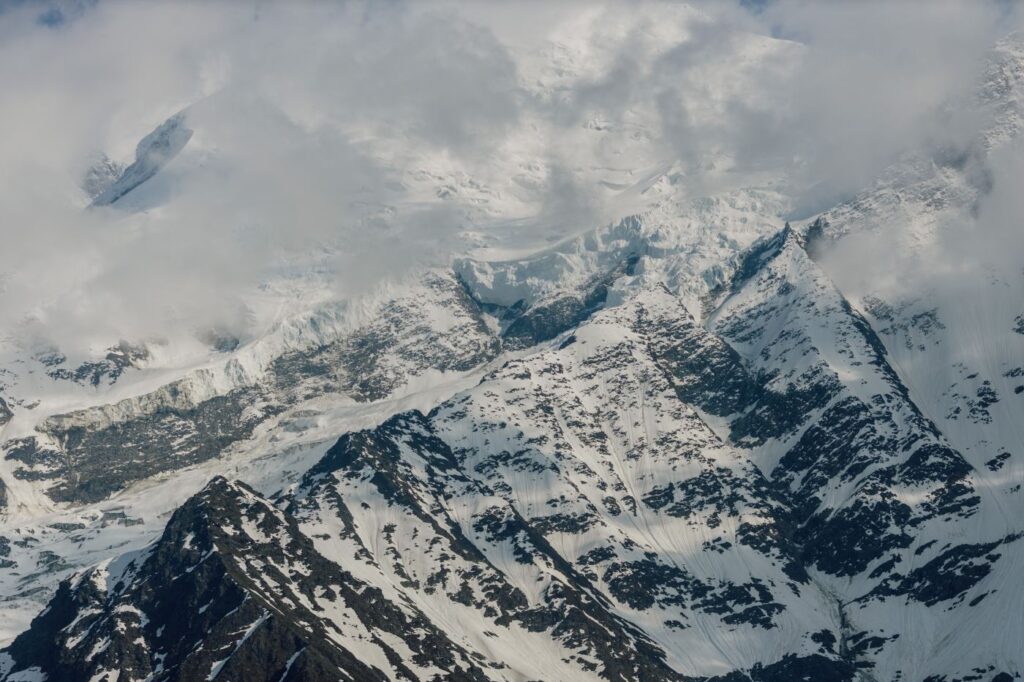 Arriving at 4 p.m., after the tourist crowds had dispersed, we enjoyed watching our son's excitement as he spotted the various animals. But what captivated him the most was a small patch of sand with tractor toys.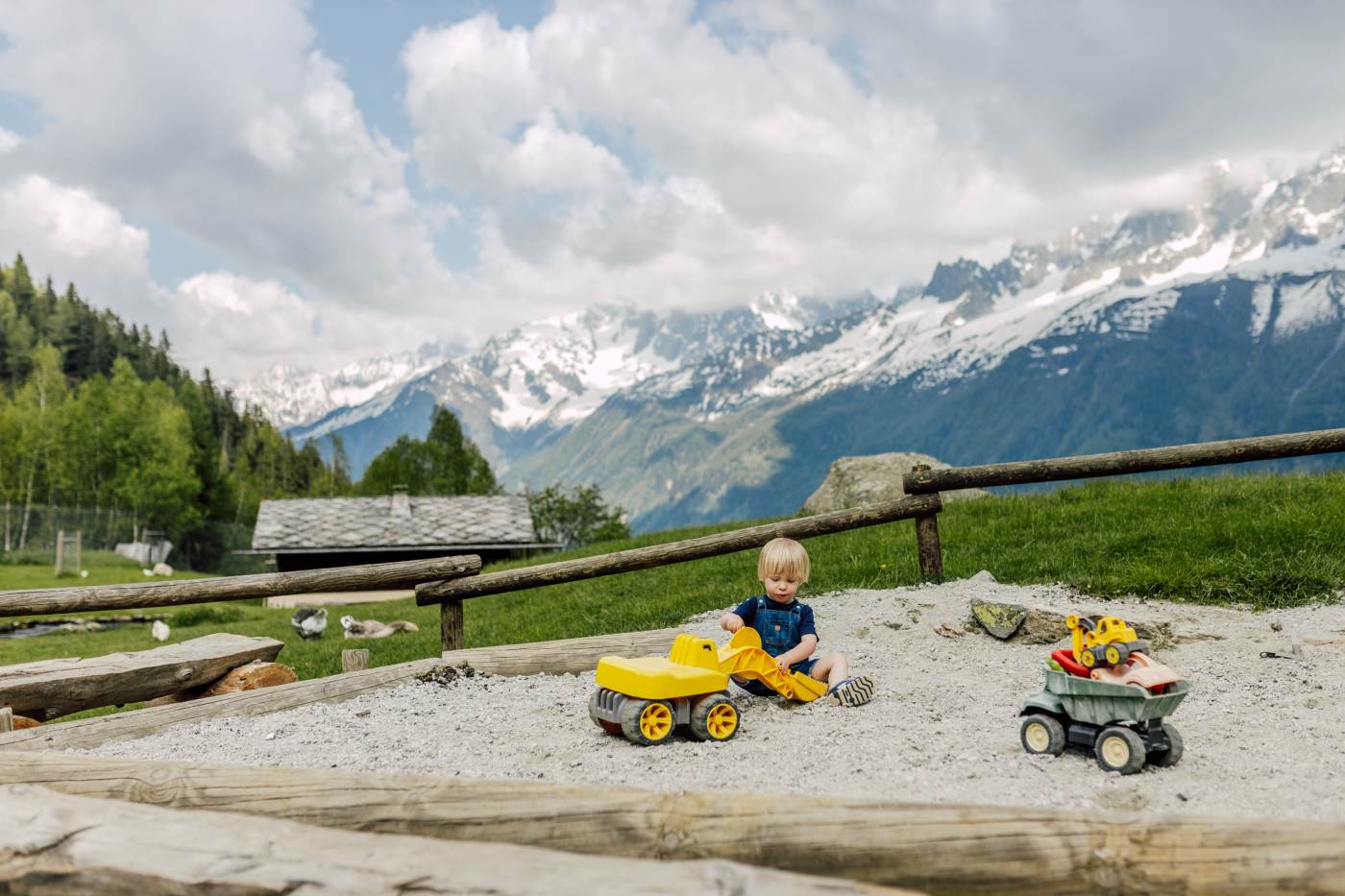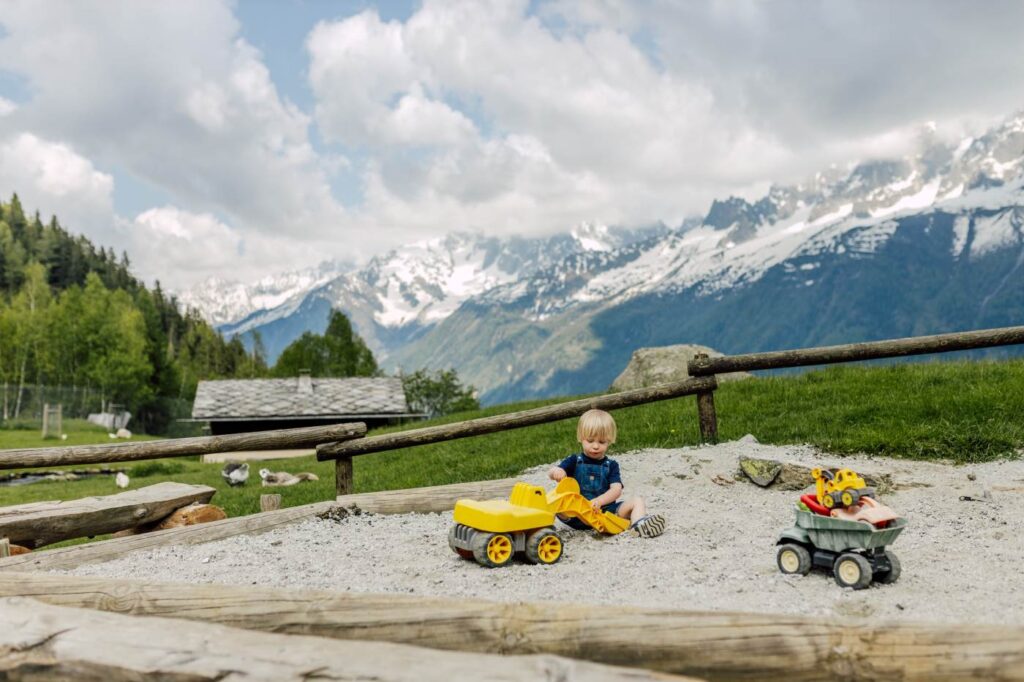 Before heading back home, we treated ourselves to a sweet treat and tea onsite, savoring the moments of the day.