The Ultimate Guide to Planning a Successful Wellness Retreat
Are you looking to plan a wellness retreat that will be truly successful? You're not alone. Wellness retreats are growing in popularity as people seek to disconnect from the stress of their daily lives and focus on their health and well-being.
But with so many options and details to consider, it can be overwhelming to plan a retreat that will meet the needs and expectations of your guests.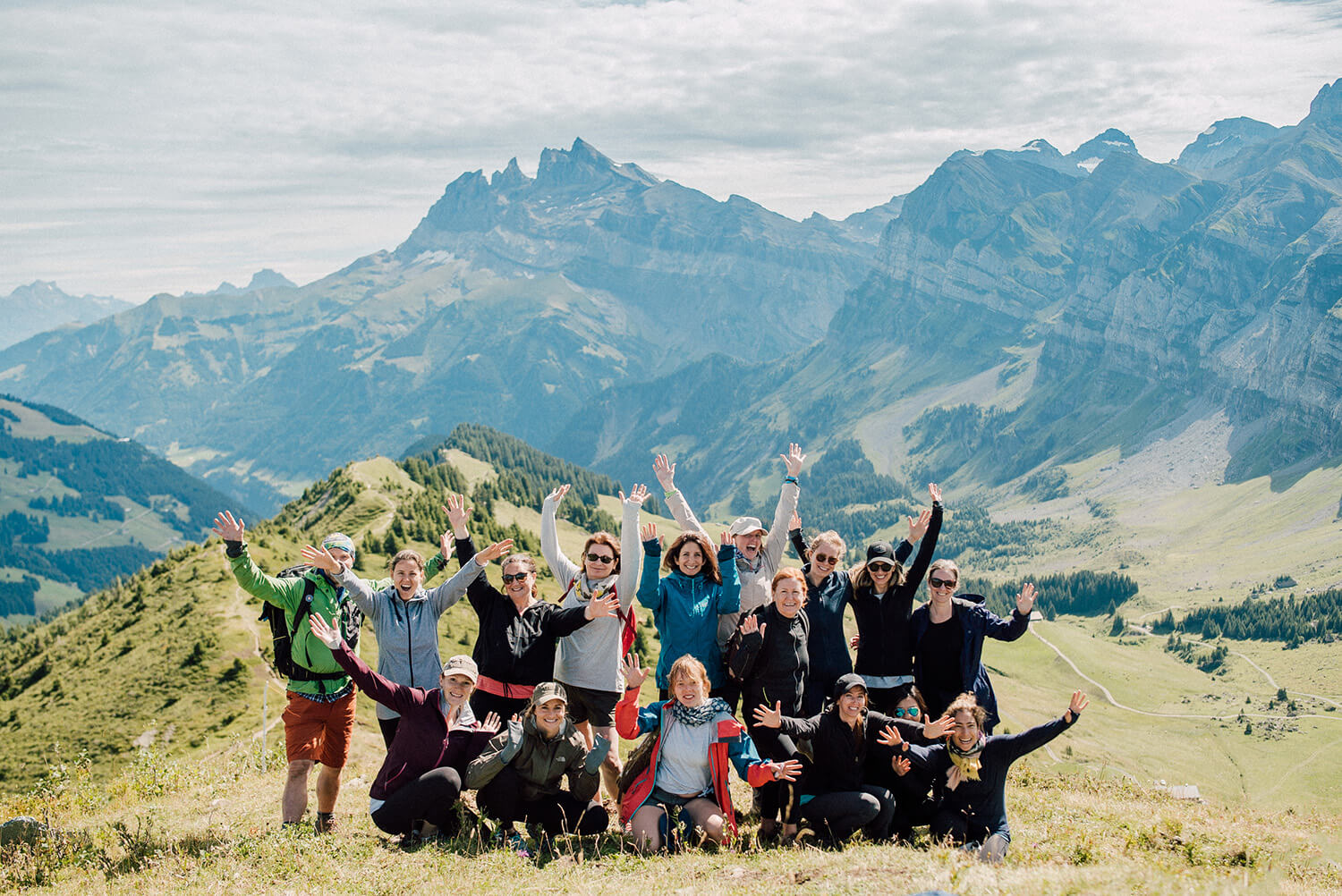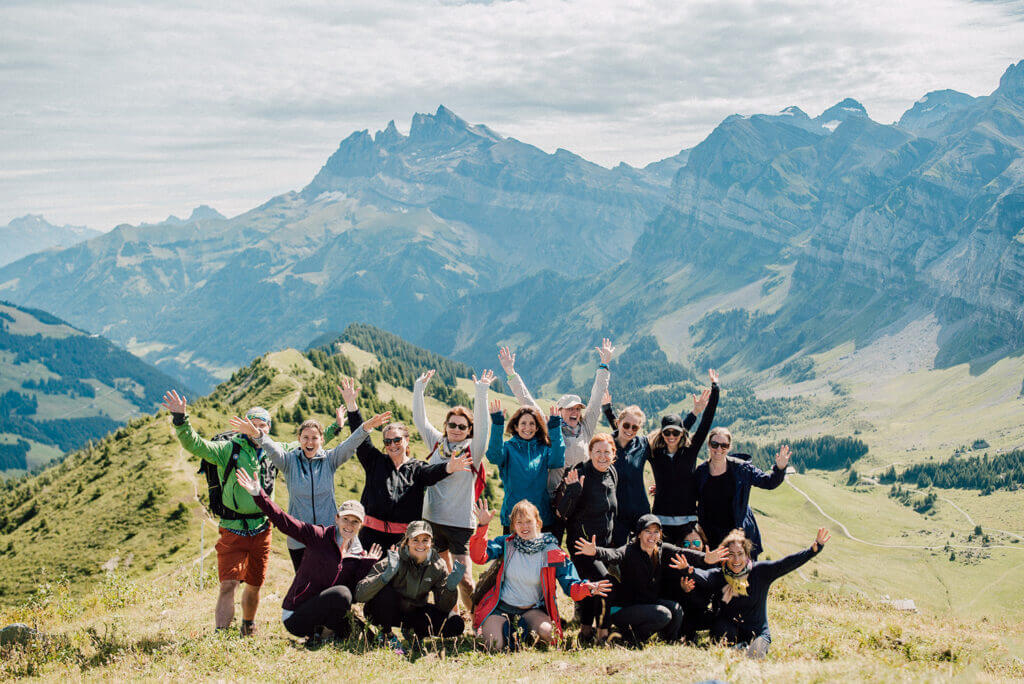 Whether you're planning a yoga retreat, a wellness weekend, or a meditation retreat, our guide will provide you with all the tools you need to make your retreat a success.
Our approach is grounded in the belief that wellness is not a one-size-fits-all concept, and we'll work with you to create a customized experience that meets the unique needs and desires of your guests.
So why wait? With our expert guidance and support, you can plan a wellness retreat that will leave your guests feeling refreshed, revitalized, and ready to take on the world.
Let us help you create an unforgettable experience that will set your retreat apart from the rest.
Set Your Over-Arching Goal. Why Are You Here?
If you don't know where you are heading, you might just get there wherever 'there' is. But if that's not good enough for you, then you need to narrow your focus. Make your choice of one of these goals, or come back later after you clear your mind:
My main passion is helping other people. As long as I am not personally out of pocket, I am happy.
I see this as a business opportunity to deliver a quality service at an inspiring location.
I want to explore new ways to grow. This could develop from a side shuffle to a full-time role for me.
I'd like to create a greater sense of community within a special group of people I know well.
My main interest is putting something back into the community. I have knowledge I want to share.
Choose the Main Focus for Your Retreat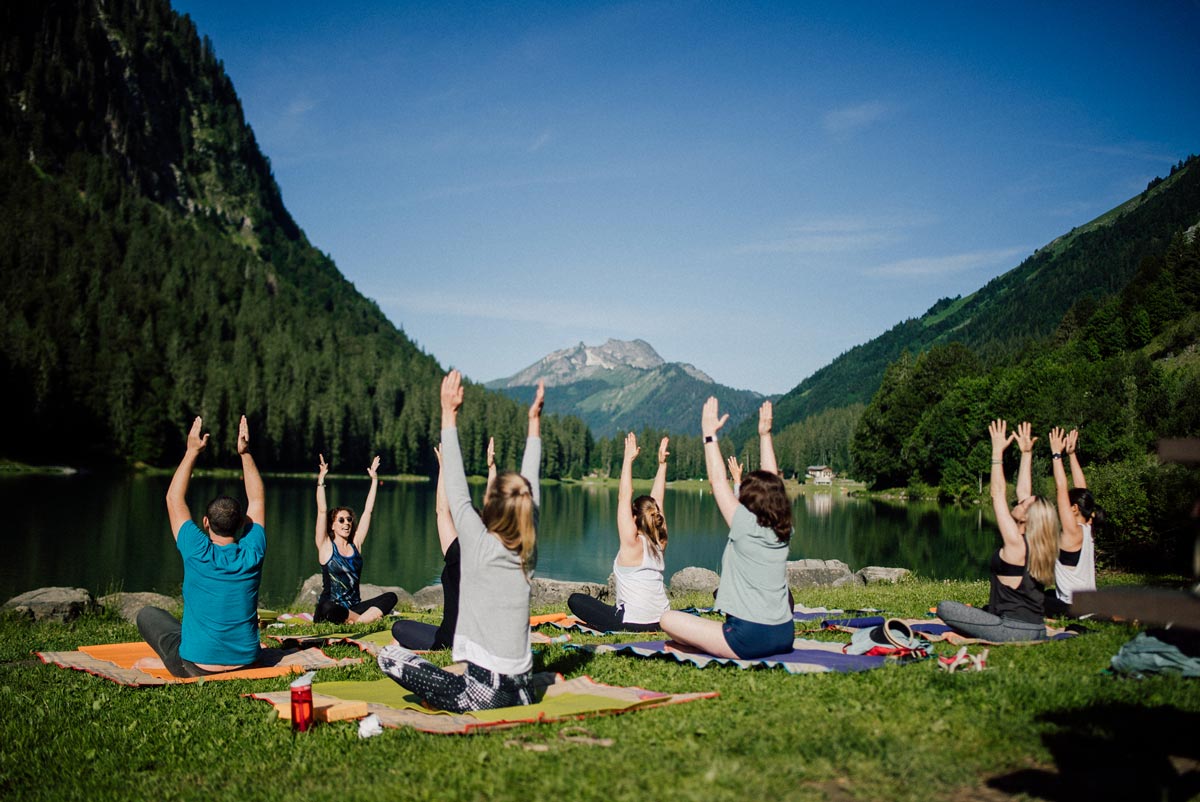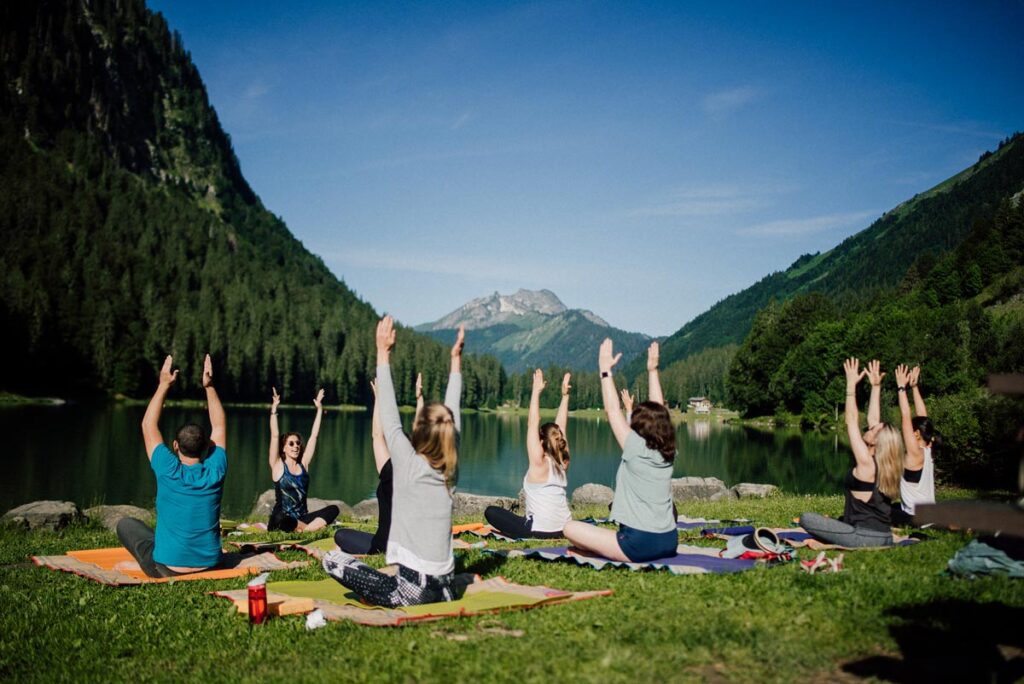 Group retreats can become self-seeking without a mission all can share. Here are a few suggestions but such a list could never be complete:
A yoga meditation retreat merging physical movement and higher-order contemplation.
Hiking through wild peaceful spaces. Glorifying nature in company of experienced leaders.
Exploring the awesome power of the ocean. Safe surfing under guidance of expert tuition.
Horse riding in a group across a prairie somewhere. Camping and fellowship beneath stars.
A 'Wim Hof' style experience featuring deep-breathing exercises in an extremely cold climate.
Opportunities to experiment with healthy recipes in remote mountain areas.
An arts and crafts breakaway where like-minded people capture and share the essence.
Hiking with a difference across frozen wastes in winter, wearing comfortable snow shoes.
But this is just a small sample of the possibilities. Click here to see 16 more great ideas for group retreats.
Decide Which Climate Suits You Best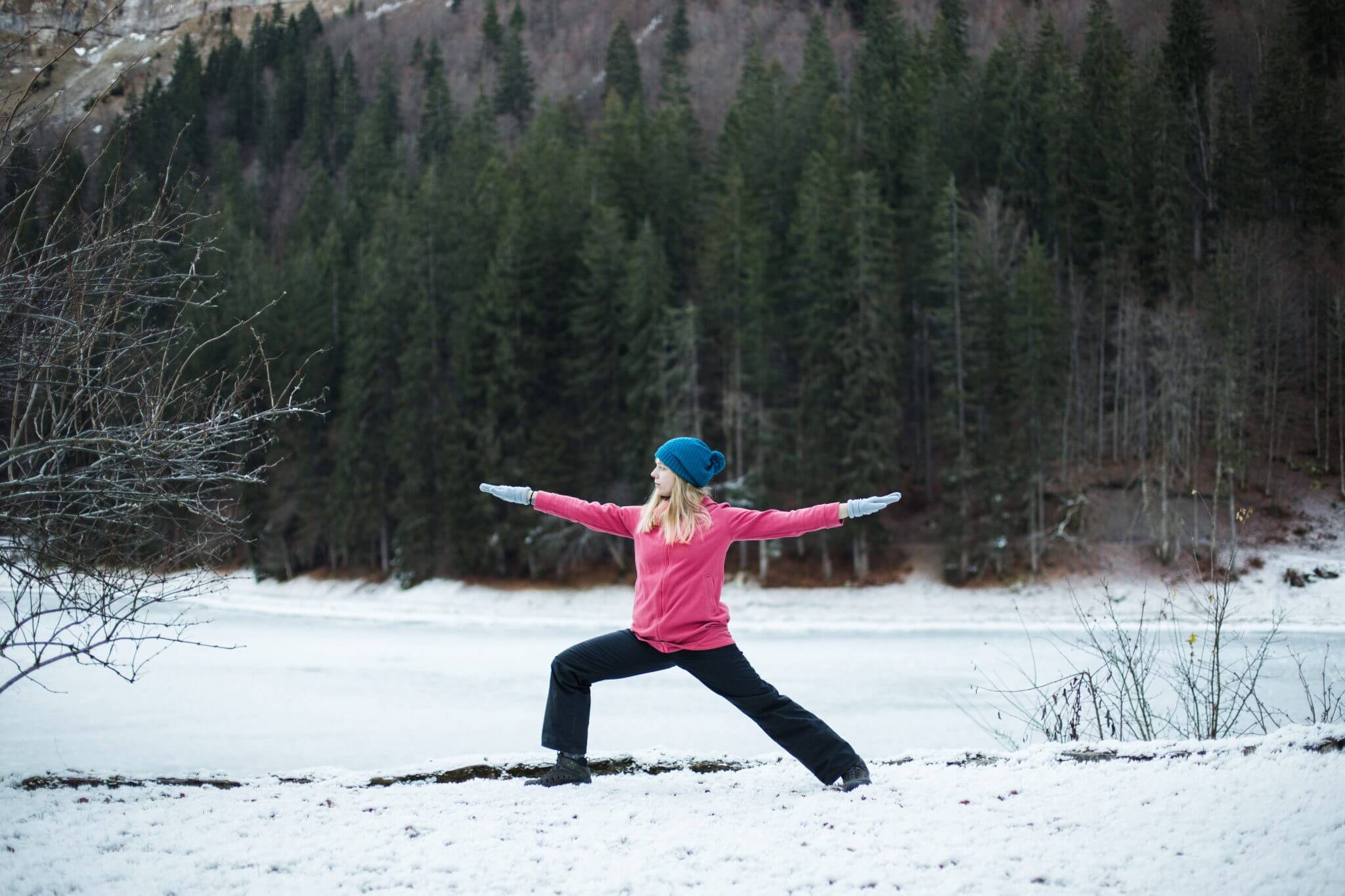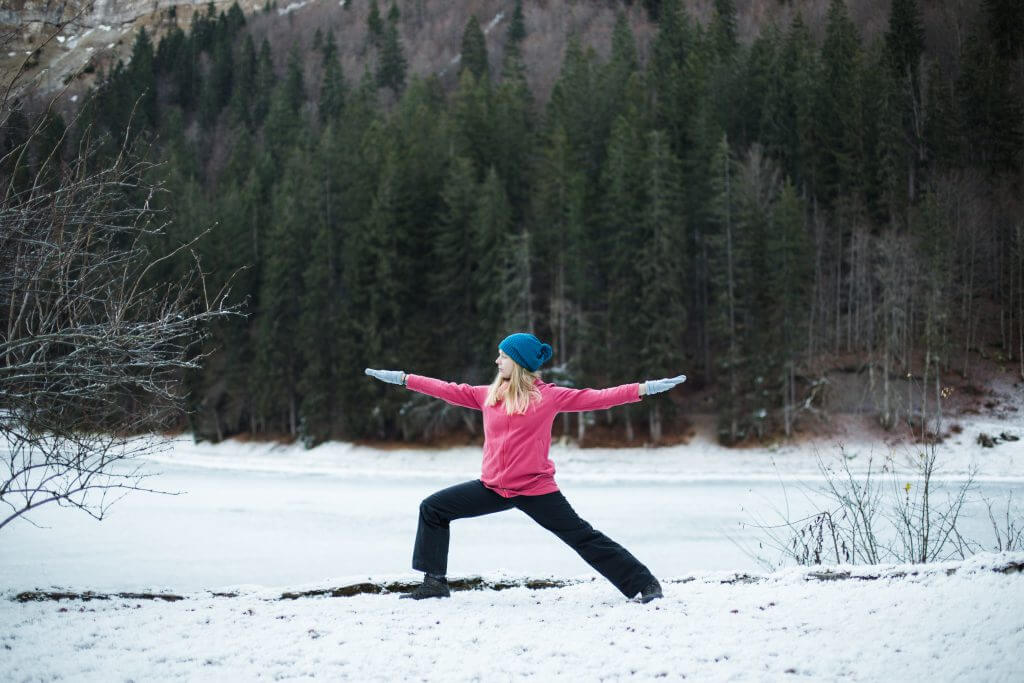 We chose a range of examples in the previous paragraph to get your creative juices going. You need to decide whether you will do your retreat locally, or extend your vision to one of these other great destinations:
Coastal villas on tropical, warm weather beaches with palm trees swaying in gentle breezes.
Mountain chalets high in the Alps with summer hikes, and winters sipping wine round roaring fires.
Retreats deep in ancient forests, with woodland cabins, tree houses, and places to be alone.
Breakouts in traditional wine estates. Loads of quiet places for your team to strategize and grow.
Desert spas in faraway oases, where bronze skies meet golden sands creating natural retreats.
Spaces in cities where there is still room to be alone. Boutique hotels, urban yoga studios, city lofts.
Opportunities to immerse in cultures where time stands still, but spiritual journeys continue.
Down to the Basics and Beginning Plans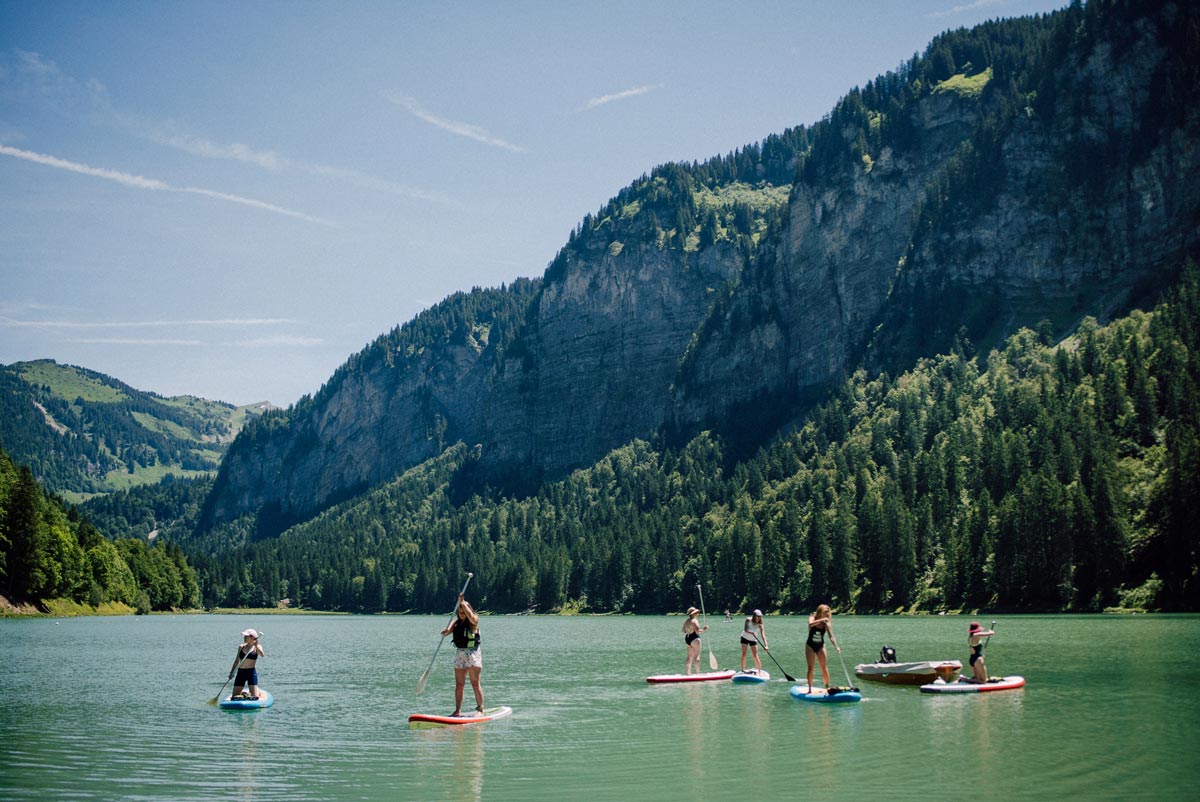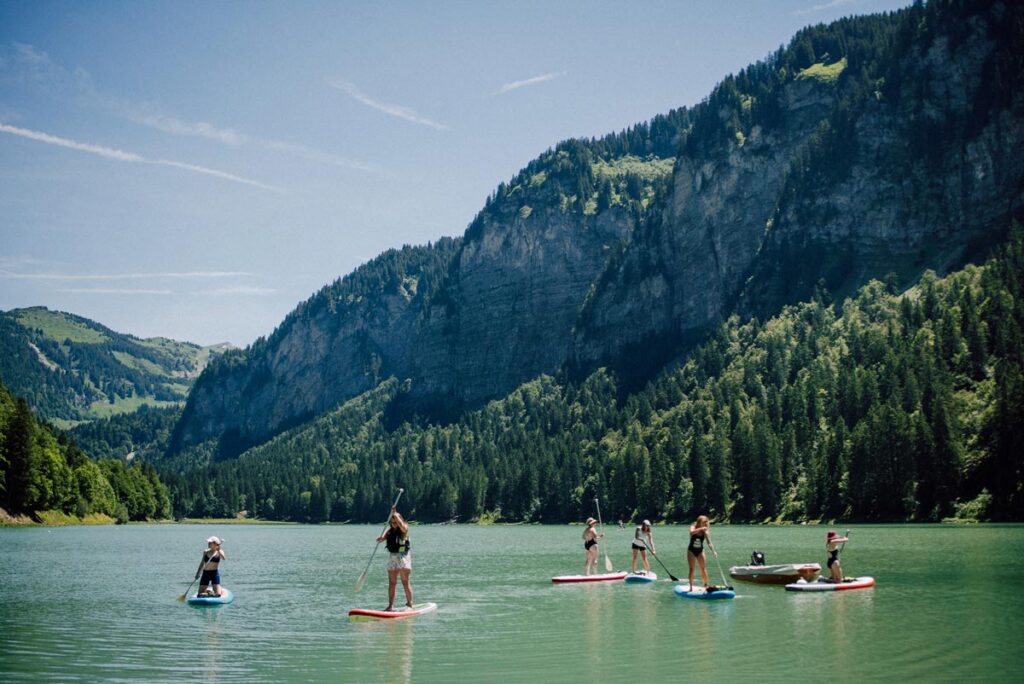 By now you may have chosen the main focus for your retreat, and selected the climate / location that suits you best. It's time to home in on activities your group will follow, in their pursuit of mindfulness and pleasant relaxation.
Naturally this is going to be an iterative process, because the location will influence the activity, and vice-versa. So let us use a yoga retreat as an example. This could be in the Alps, or anywhere else that takes your fancy.
The opportunities for yoga are as broad as your imagination. Let's unpack this a little further, and see what we can discover from an extensive list of options:
Things You Could Do at a Yoga Retreat
Daily yoga and meditation practice to help ease your body and mind,
Outdoor adventures, such as hiking, kayaking, or paragliding in nature.
Guided workshops on mindfulness, self-discovery, or spiritual growth.
Healthy meal planning and cooking. Journaling and writing workshops.
Nature walks and mindfulness exercises in the great outdoors beyond.
Music and art to unleash creativity, dance and movement therapy sessions.
Spa treatments, massages, body scrubs, breathing, and pranayama.
Chanting and traditional mantra singing. Reiki or energy healing sessions.
Guided visualization / imagery practices. Group discussions on spiritual topics.
Star-gazing or astronomy classes. Garden walks and herbal workshops.
Group outings to nearby attractions, including local markets and culture sites.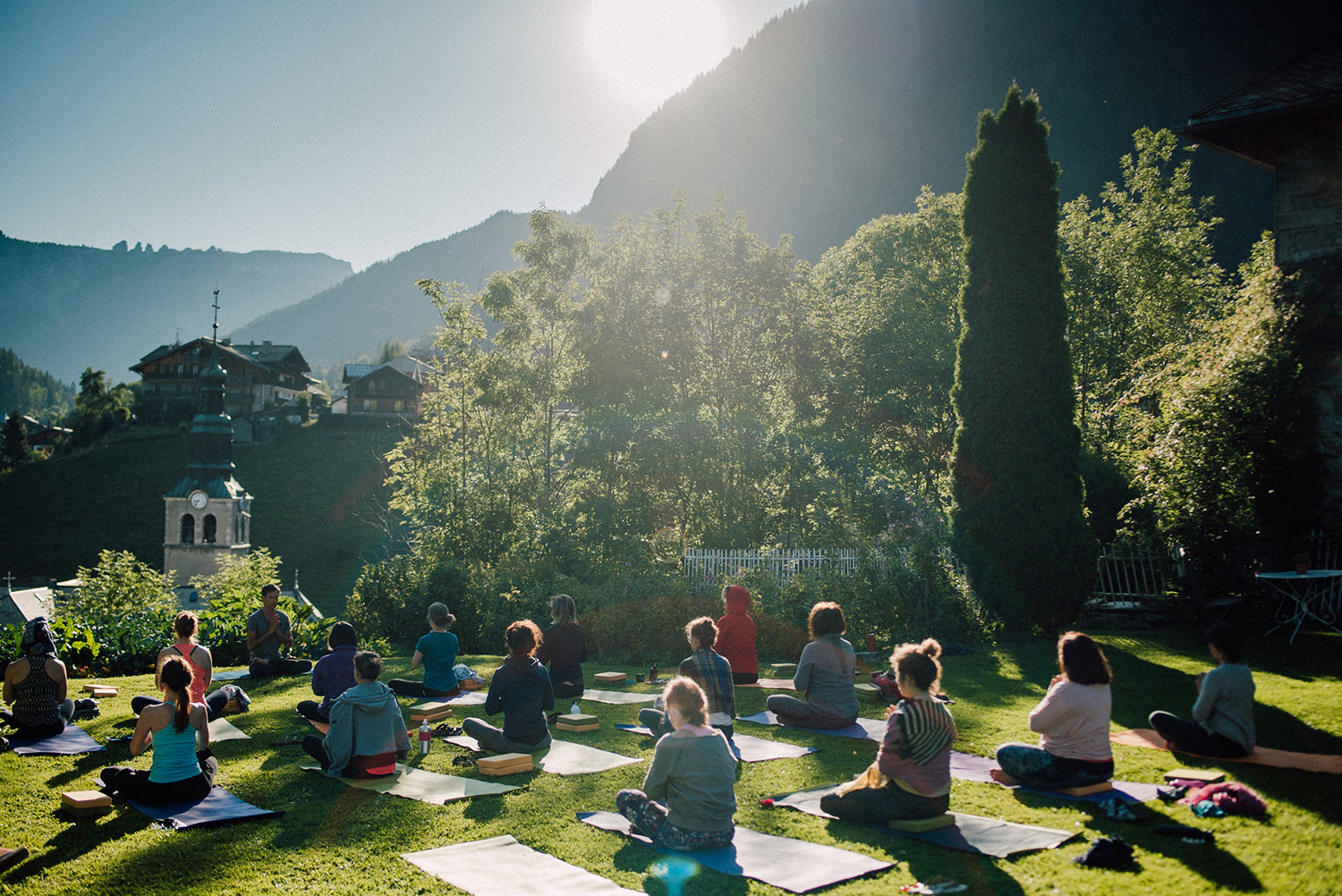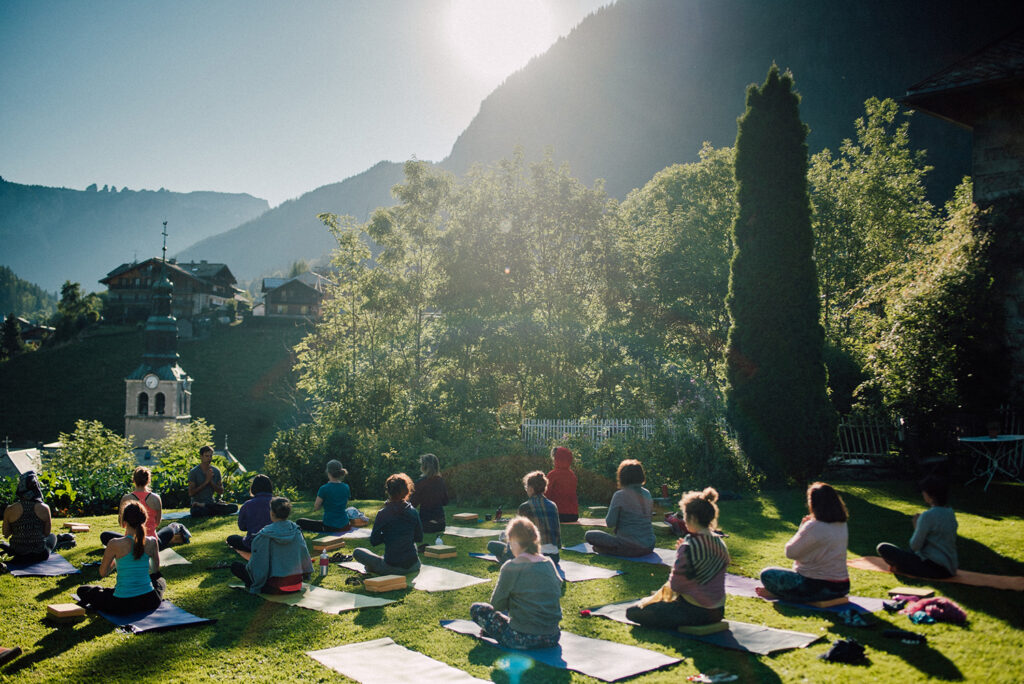 By now you may feeling somewhat daunted, but take courage! You only need two or three activities for a successful retreat. Remember to allow time for participants to relax, rest, and enjoy their week-long retreat. A day of doing nothing is an achievement. Don't overwhelm. Liberate your clients!
Create a timeline of what you want to happen, and when this will be at the retreat you imagine. Then step out of your box, and find people to help you make this happen.
Before You Choose Your Retreat Venue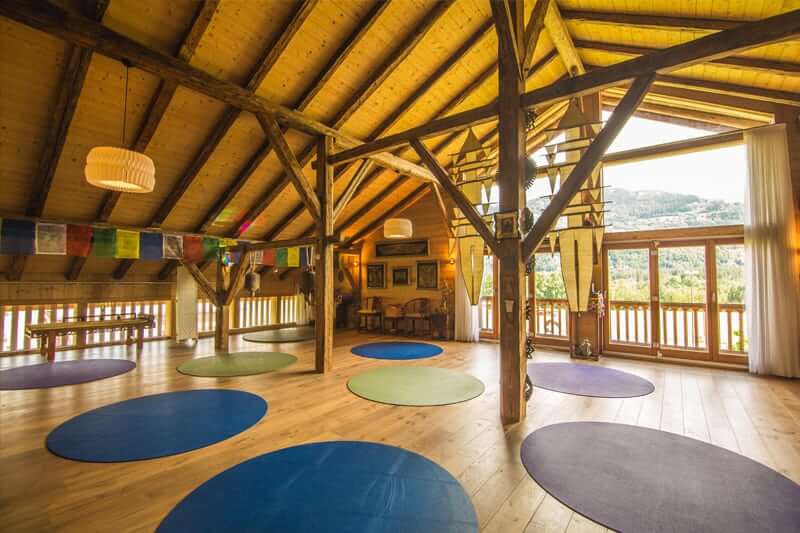 By now you may already be fired up and good to go. But before you book (and risk your deposit) remember this. Your venue will play a crucial role in setting the tone, and creating the right atmosphere for your retreat.
So think carefully about this one before you dive in. Your decision you are preparing to make will affect the overall experience of your guests. Here are a few factors you may like to consider at this stage:
The ideal balance on the dimension luxury versus simple.
Whether you need an outdoor / indoor space for yoga.
Perhaps you need a meeting hall, or room for discussions.
Maybe a jacuzzi, pool, spa or sauna will grow team spirit.
Quiet indoor and outdoor spaces can be perfect for rest.
Perhaps you need to be near a transport hub with shuttle service.
Don't forget kitchen / catering facilities and other amenities.
Surroundings matter. Do you need rural, or city convenience.
Finally, it's the views that set the overall mood for the retreat.
Find the Right Suppliers for Your Team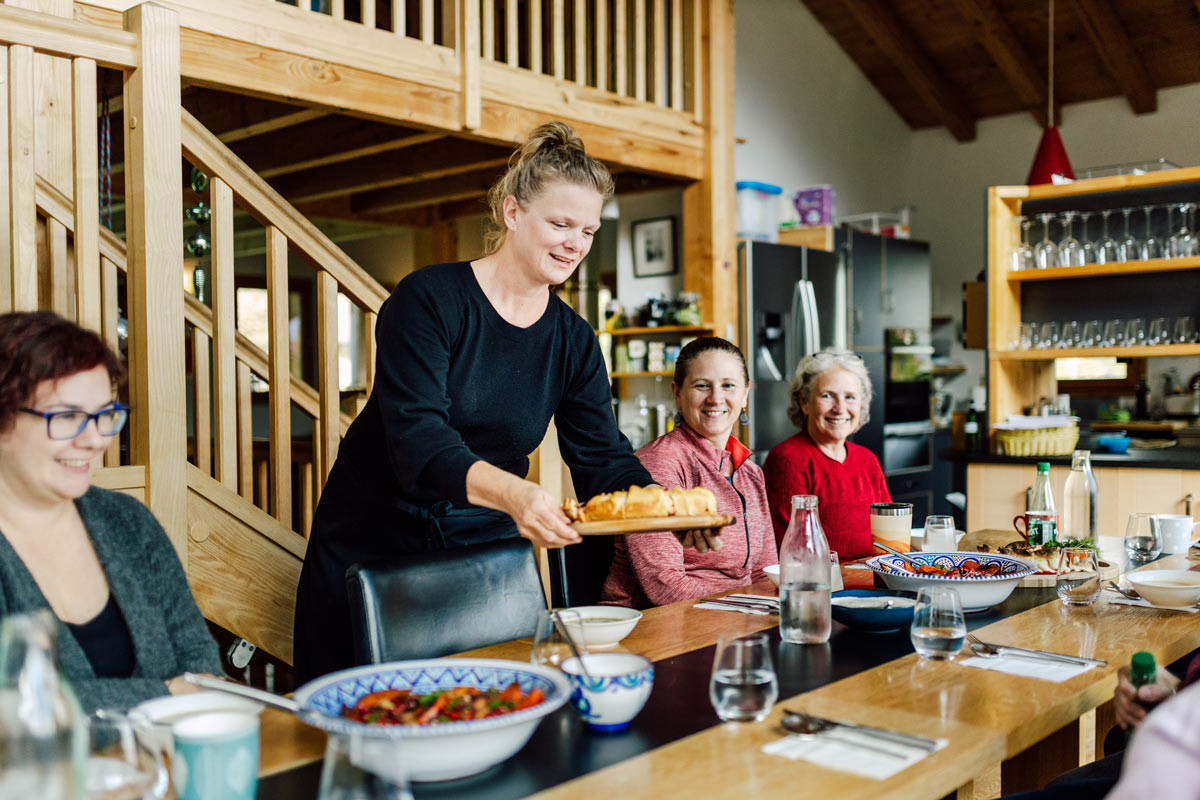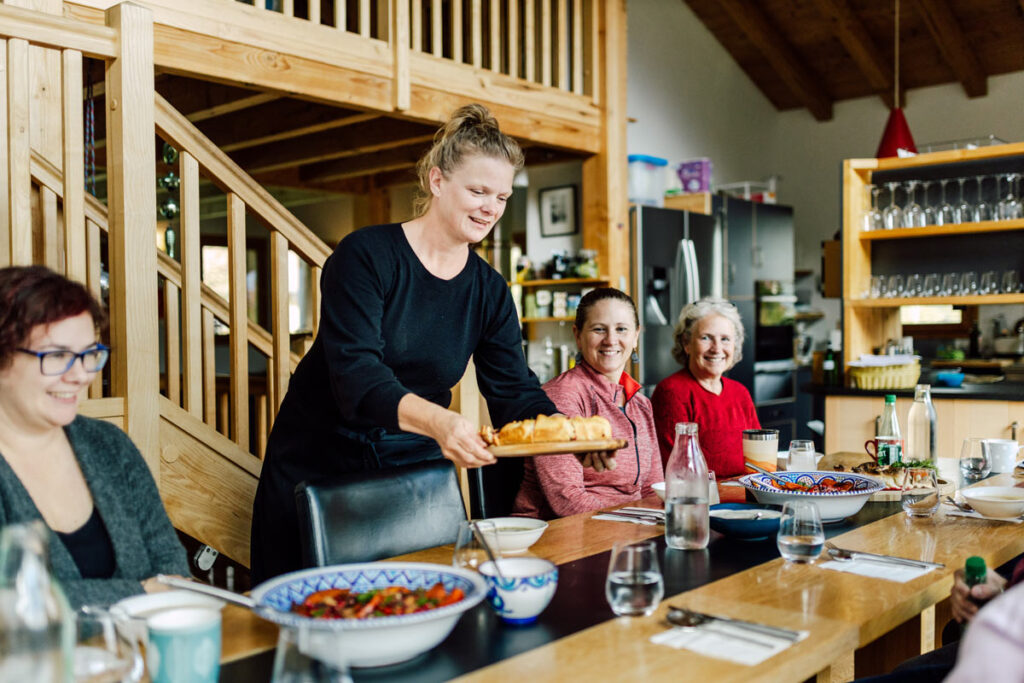 You're a facilitator at a retreat, although you will also do some things yourself. But these should relate your core goal, as opposed to preparing the physical infrastructure. However, there will be some aspects where you need the services of a skilled professional. Think scuba diving and white water rafting for example.
Why You May Need Specialist Support
You need to find out what you may do legally at your venue, and what your risk-insurance will cover. The alpine countries, for example insist on employing skilled guides for hikes through nature. This is understandable when you consider the cost of a single helicopter rescue. Do not underestimate this aspect. Keep all your bases covered.
The right team for your retreat delivers skills you may not have, and covers any activities you may not do yourself. But this restriction comes with a great advantage. Because it frees you to support, and guide your guests in their search for peace and growth. Stick to what you do best.
Make Sure Your Retreat is Profitable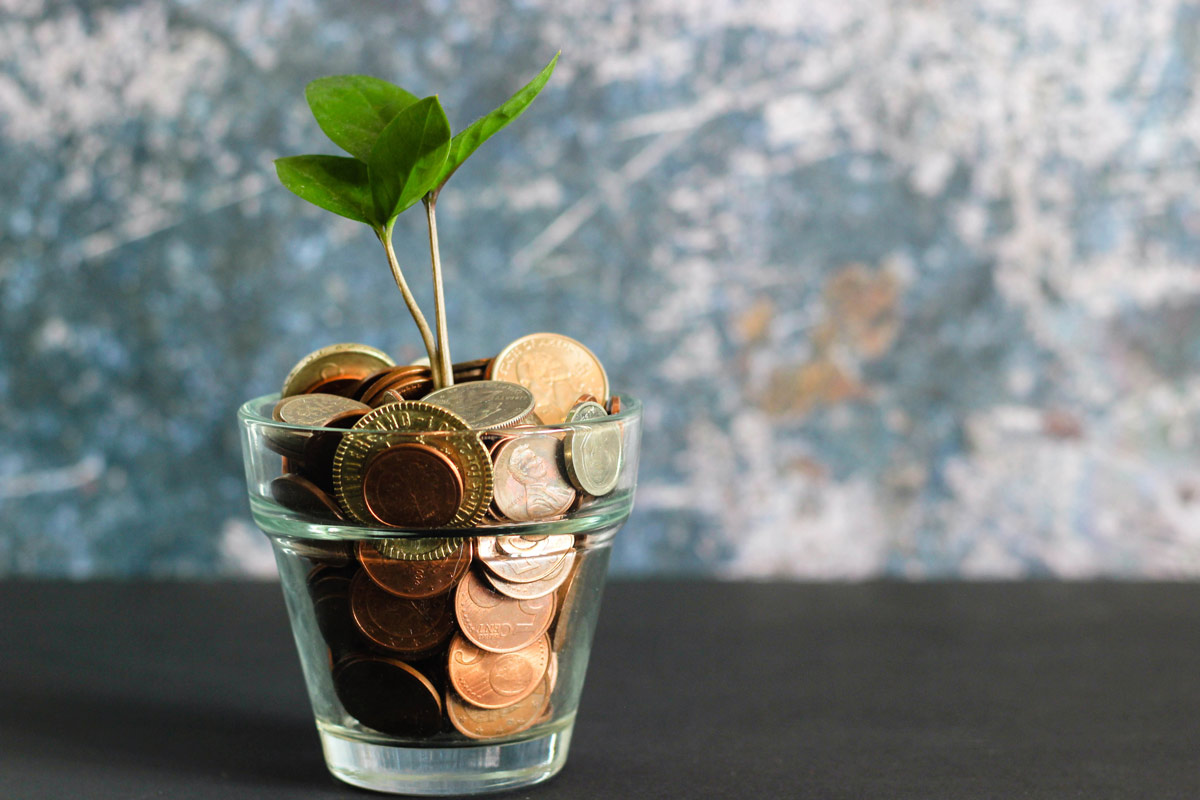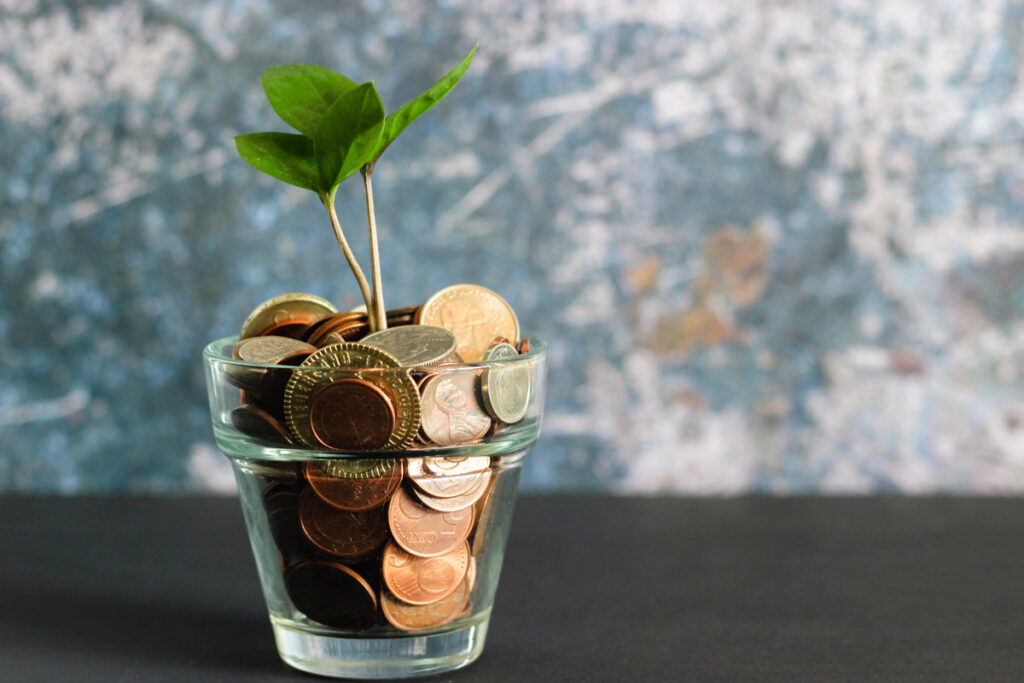 At the very least, you should not be out of pocket from your event. Indeed, unless you are a philanthropist, you need to make an income from the occasion. This will help you find the experience personally worthwhile, and could lead to more retreats in future.
Your expenses. First make a list of all your expenses, getting to, from, and at the retreat. Some of these will be fixed, like the rental of the facility, your personal costs, and the bottom line you wish to make from the deal.

Other expenses will be variable, in other words at least partly under your control. This includes staff salaries, guest transport, meals for guests, retreat activities, welcome packs, and so on.
Your break-even. You can't assume a full complement of guests. An empty seat may represent a saving in variable expenses. However, your fixed costs – the facility and you – will not change. You put time and effort into planning a retreat. It is only fair to be paid for this!

Calculate (a) your optimistic, and (b) your pessimistic cost per guest assuming an occupancy rate you decide. Then choose what you think the most likely guest-cost will be based on that. This should be your break-even rate with something in it for you.
Your competition. Your next question is, can your market stand your break-even rate, with a kick-back to yourself? The leisure market is price sensitive. What is your competition charging for something similar?

Examine their offerings carefully. What can you learn from this information? Compare their accommodations, meals, activities, etc. Check out their reviews on google. Then ask yourself honestly, are you offering good value for money compared to others?
Your audience. Imagine, in your mind's eye the demographic of the people you hope to attract to your retreat. Are they young, middle-aged, or older? What level of disposable income do you expect they have?

If you are targeting the upper end of the market, then you may have swing room. On the other hand, if your market is budget conscious are you offering good value for money? Price is the gate where customers either say no, or let's investigate further.
Your discriminator. Any person researching your offering will ponder over what makes it different, or better value for money. Share your research with a friend. Does your retreat look like a runner, or do you need to think again?

People going on retreats are looking for something different. Something they can brag about to their friends. How will they report back on the instructors, locations, accommodations, food, and any other unique features of your retreat? Why should they choose you?
If you can say yes to that final question, then you may likely have a runner. But there is still one more question you need to ask.
Is Your Business Model Legal Too?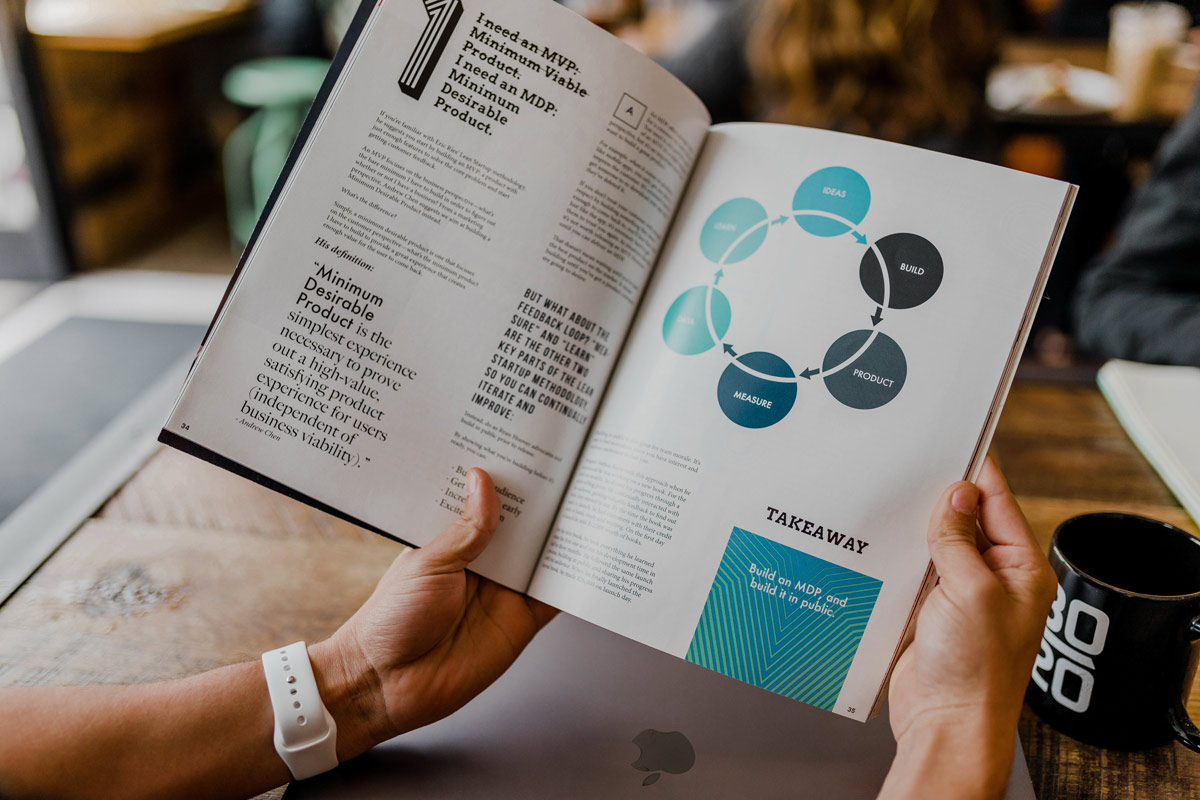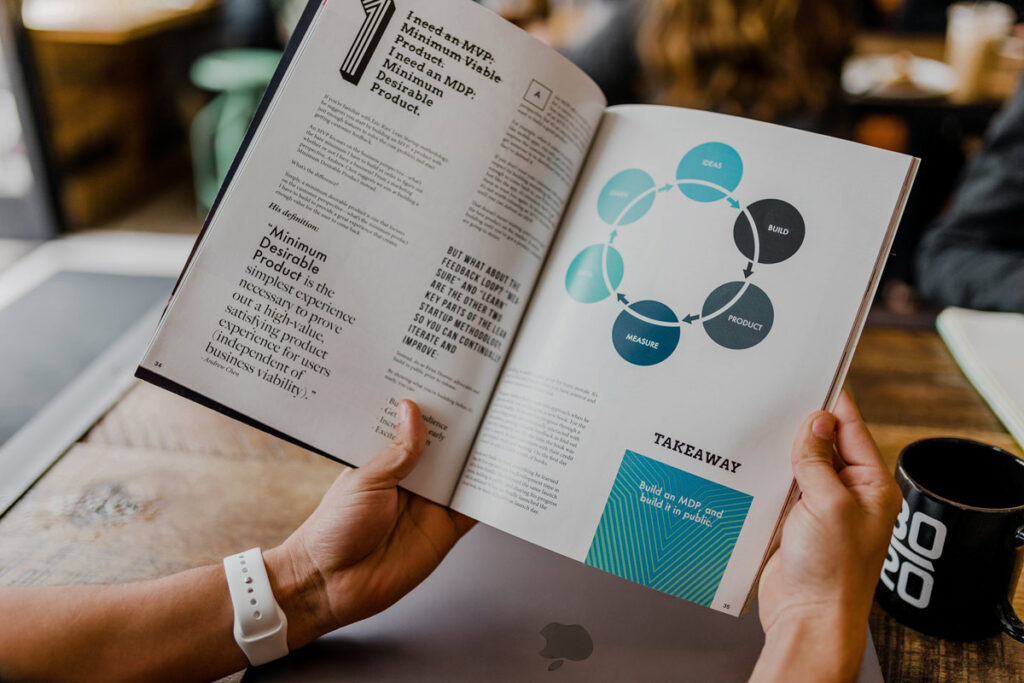 Running a retreat for profit is a business that may have tax obligations. This is why most governments have some form of registration process that may impose some performance standards too. The process is not the same in every administration. However, the following could apply in the country you are interested in:
They may not allow you to earn income from participants, and run a retreat without meeting certain requirements.
These expectations may include registering a business as a tour operator for example, and paying tax.
You may also need to arrange licenses, permits and insurance in order to protect yourself and your clients.
We recommend you seek advice from a legal professional with country-specific knowledge. You don't want to pay money out in advance, and then find you are not compliant with your host-country's rules.
Time to Reach Out to Your Market
To recap we have discussed the following aspects to this point:
Why you want to be in business
The main purpose of your retreat
Choosing the right climate and location
The main activities at your retreat
Specialist suppliers and support
Making sure you don't lose money
These are all very important. Once you have them nailed down, it is time to get out there and find participants for your retreat! Marketing is specialist skill which we don't go into detail here. However, many retreat organisers successfully use a combination of the following strategies. But you do need to accept it takes at least six months to be found 'out there'.
Establish an Internet Presence
You don't need to be an ace programmer to have a website nowadays. WordPress offers a wide variety of free 'canned sites' where you just add your details. You will need an internet service provider to host it. A well-presented website with valuable blogs helps convince visitors you are genuine.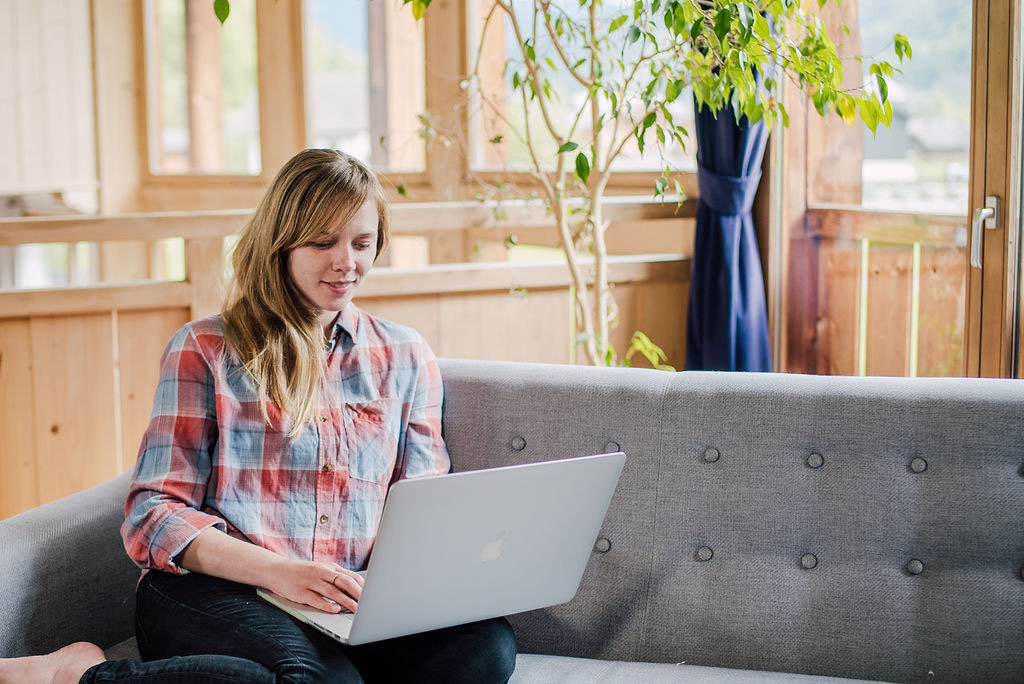 Be Found on Social Media
Did you know half of all internet searches are on social media nowadays? You should get results too, provided you post regularly. But remember the secret is to post about the topic, not you and what you do. Once readers decide you are genuine, then they will reach out for advice.
Guest Post on Other Websites
Maintaining a website with regular blogs can be a challenge, unless you enjoy doing it personally. Rest assured that many other blog owners feel the same way! If you ask, they may allow you to contribute a guest post, where you add your contact details at the end.
All of the above strategies depend on being able to express yourself clearly in word or video. You don't need to win an Oscar, but you do need to able to share your thoughts, and come across friendly. Some retreat organisers use paid freelancers to do the spade work, once they have income coming through.
Pay for Per Click Advertising
Those three strategies could make you findable on Google, and organically too. Your marketing cost will be low, because you are doing the work yourself. You could start getting results if you persist, but could take a year to get regular payback.
Pay per click advertising on the other hand could speed up the process, but this time you will need to put your hand in your wallet. It works this way:
You've seen those little advertising boxes that pop up on google when you search.
They align with your search string. If you click on a box, the advertiser pays a fee.
But they can set a limit to the number of views, so they don't exceed their budget.
The box itself can contain plain text, an image, a video, or a combination of these.
If you decide to run a pay per click campaign, then you can choose google or social media (or both) as your platform. You'll need to choose your keywords, daily budget, and audience carefully though. Get these right and you could arrive on your future client's desktop!
Remember this though. People will see you for as long as, but only as long as you keep paying. Pay per clicks are like pop up billboards on a highway. Organic reach could be on the internet forever. Think about it. There are no short cuts in this game.
List on Business Directories
There are loads of websites offering business listings. The best ones are popular, and perform well in search results. Some are free services like facebook, google, linked-in, bing and so on. However you could easily be lost in a crowd, because everybody loves free hand outs.
Take a look at who else is using paid listing directories that appear high on google. Especially people in the holiday / leisure / retreat business. You may like to think twice about those that sell advertising space. How easy is it to de-list or edit your entry?
Use the Power of Your Networks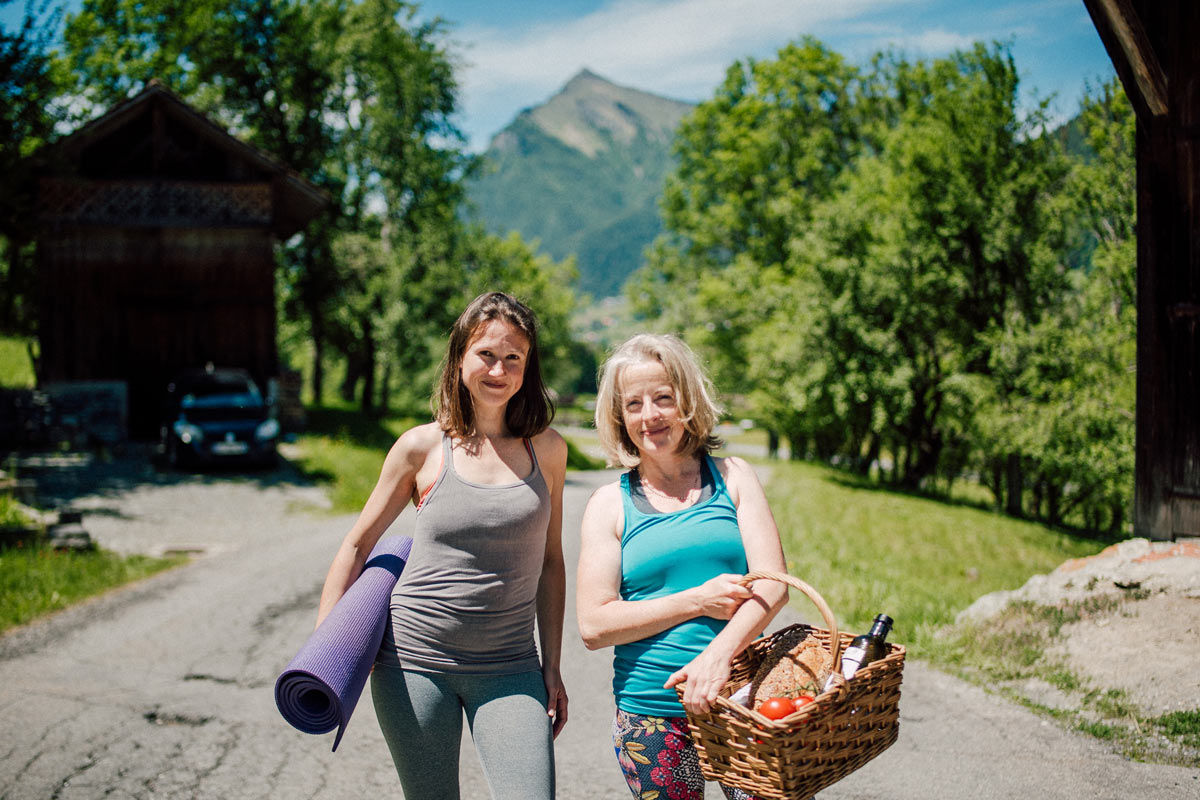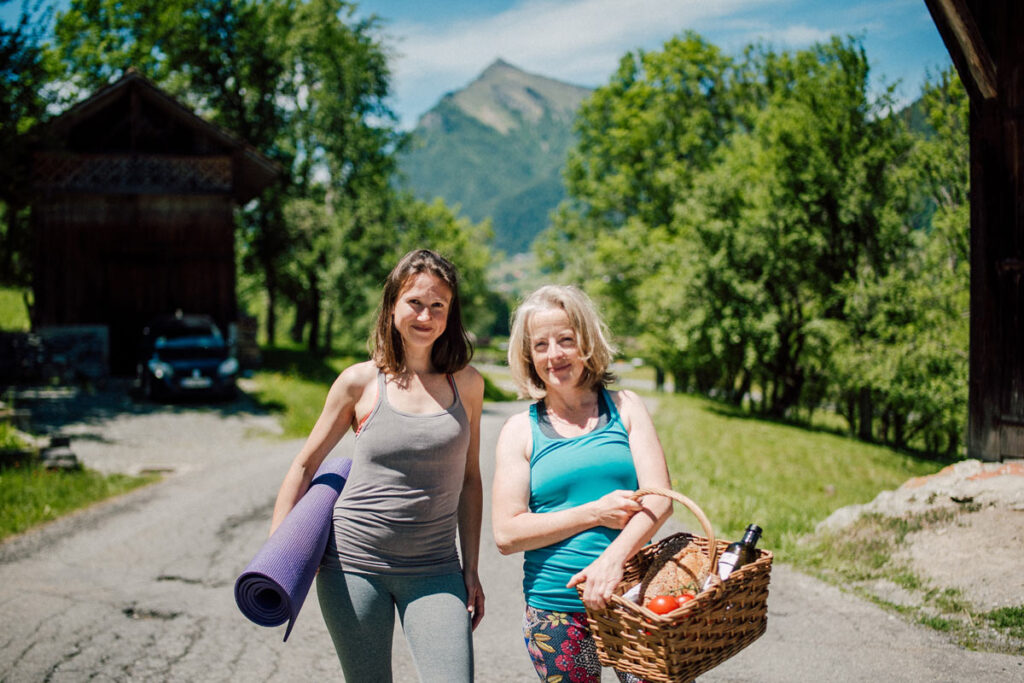 Business and personal networks are powerful. A sincere recommendation by a third party counts for more than self-praise. Ask your clients, suppliers, business contacts, and friends to write reviews, and even better post them on their social media pages. Every positive word you get 'out there' on the internet, adds to your find-ability and reputation.
Capture Your Memories for Marketing
The best marketing recommendations come from satisfied clients. People absorb images a thousand times faster than paragraphs of words. When we combine these two thoughts we realise how powerful images and videos can be.
We all love reading good news. Especially hot-off-the-press items, and independent opinions about stuff we are interested in. Harvest these benefits by planning ahead during your first retreat. Create a bank of images and videos before the retreat is over, and your clients have gone their separate ways.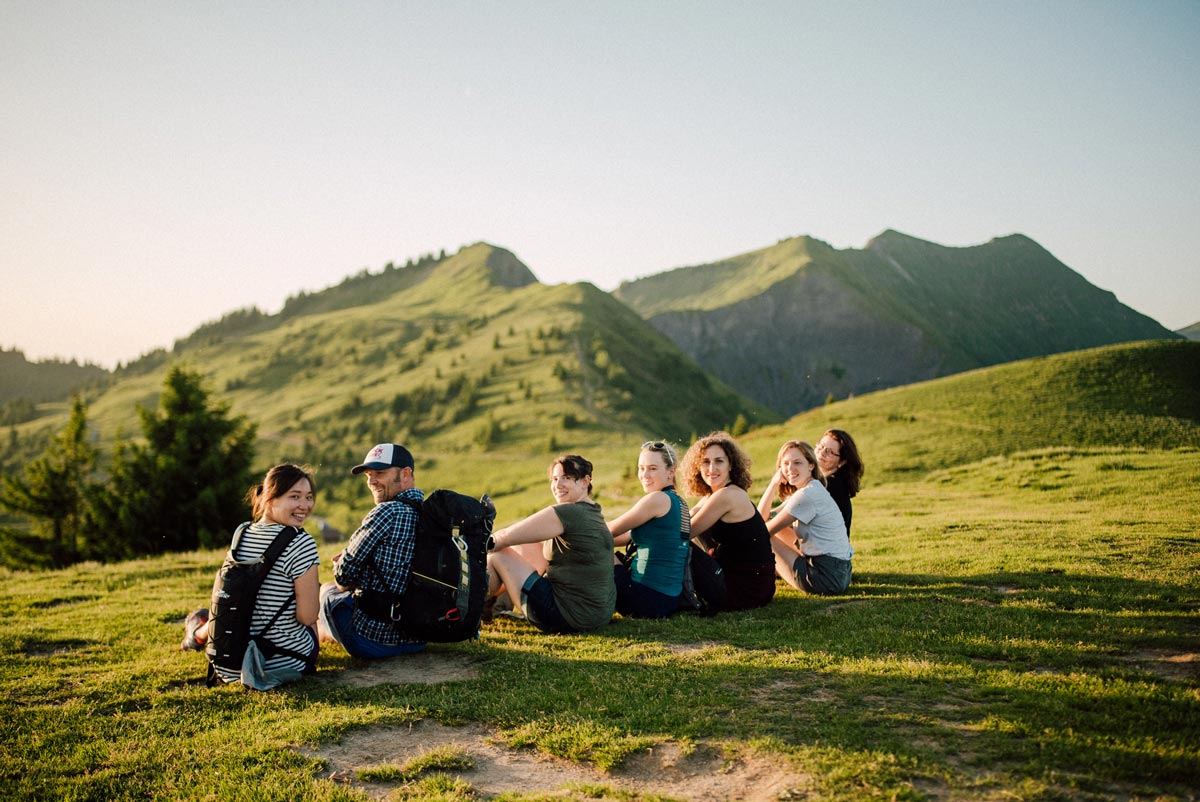 Before you leap into action, remember a retreat is a journey into self. Spontaneous images and videos may be powerful, but a retreat is a private, introspective process. Therefore, you must ask each person for their permission to use the assets. Not everybody likes the glare of publicity, so respect their privacy.
Quality is everything on high-resolution screens. Make sure your images are top quality, and visually appealing. You can use them for brochures, flyers, social media, and your retreat's website. Offer your clients a portfolio. They will share it with their friends!
Photos of retreats build trust with future clients. They show you are genuine.
They also help foster a sense of community among past and future participants.
The clients on your retreat can use them to reflect on their experiences.
Videos can be equally powerful, but you need to plan them carefully so you have continuity. If you are interviewing someone, remember to ask the right questions. That way you remain in control and get the copy you need.
You could hire a professional photographer to manage the process. In fact you probably should, if you are not confident yourself and your budget allows it. That way you can focus on the retreat itself, and become part of the content.
Last Thoughts and Lessons Learned
We learn and we grow throughout life. Mistakes and oversights are opportunities to develop and improve. Never be shy to ask clients for feedback. They are more likely to be open and genuine if you ask for it in writing shortly after the retreat.
Ask specific questions about particular aspects. Consider using a four-point scale, so clients don't mark everything average. You can also ask for unstructured feedback, or use a combination. Do this while their memories are fresh. Leave a form in the room on the final day of the retreat, or email them shortly afterwards.
Don't be shy to ask clients to leave public reviews. It is okay to have mixed opinions on your website. In fact, future clients are more likely to consider them genuine. Online reviews matter. They heavily influence personal decisions. We hope you found this article useful. Welcome to our world of retreats in the Alps.